Made In Chelsea's Andy Jordan and ex-girlfriend Louise Thompson came to blows last night as a result of Spencer Matthews' meddling.
In Monday night's episode (18 November) of the Bafta award-winning show, Spencer invited Andy on a shooting trip where he informed Andy that Louise had slept with her male friend -
the same person whose house Louise had stayed at in June, without telling Andy where she was.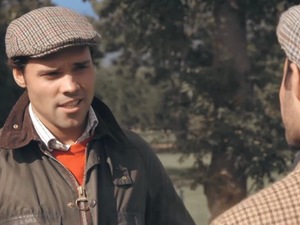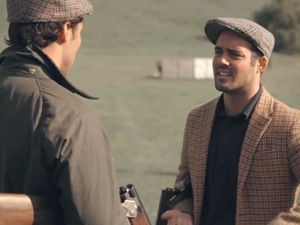 The news came as a surprise to Andy, who called Louise "a nightmare", and later confronted his former lover about Spencer's claim.
After bumping into each other at a bar, Andy had the chance to grill Louise and things got pretty heated between the pair.
Louise admitted to Andy that she did sleep with her male friend, but while she was single. The revelation still left Andy reeling, and as Louise shed tears, Andy claimed: "I wish I could delete you."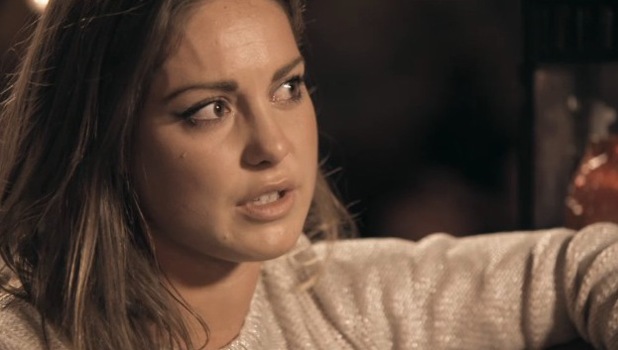 However, later, the tables soon turned for Andy, when Louise found out that he had slept with "around three girls" since they split.
There was a further blow as Louise discovered that one girl who slept with Andy, who is best friends with Fran Newman-Young, had borrowed Louise's clothes the morning after.
Louise soon let rip at Andy and Fran's friend, who were both talking to each other at a restaurant. Louise stormed over to Fran's friend saying: "Hello darling, first of all I'd love my jumper back and second of all, can you get out of my f**king seat."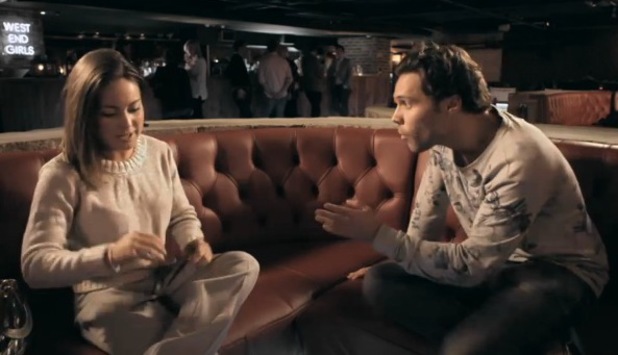 Louise then directed her anger at Andy, calling him a "hypocrite" for previously saying that he had not been with other girls since their split.
She said: "You lied about being with someone else. You've been going around sleeping with random people. You're following in Spencer's footsteps."
Andy then claimed that he is "not going to have a relationship probably ever again" as a result of their ongoing problems.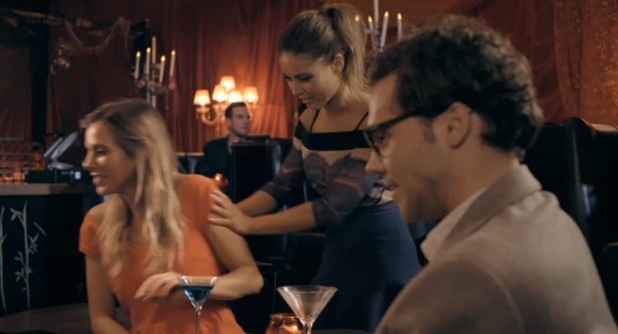 Andy, who is currently in Lisbon working on new music, didn't watch the show last night, but said on Twitter: "Not sure what happened tonight in the ep but by all accounts I was a bit of a bellend, apologies all round. #lessonslearned."
Meanwhile, Louise tweeted: "Cry me a river Andy Jordan. Total hypocrite."
Got an iPad or iPhone? Reveal Mag is specially designed to fit!
Check out the trailer for next week's episode below: