Sorry Fresh Prince Of Bel-Air fans, Alfonso Ribeiro says he won't be doing the Carlton Dance in the I'm A Celebrity jungle.
The beloved actor, who is among the campers for the 2013 series of
I'm A Celeb
, played Will Smith's cousin Carlton on the iconic sitcom but he says anyone wanting to see the fabulous Carlton Dance will have to wait until he's kicked out of the jungle!
"There will be no dance until I am voted out," he insists.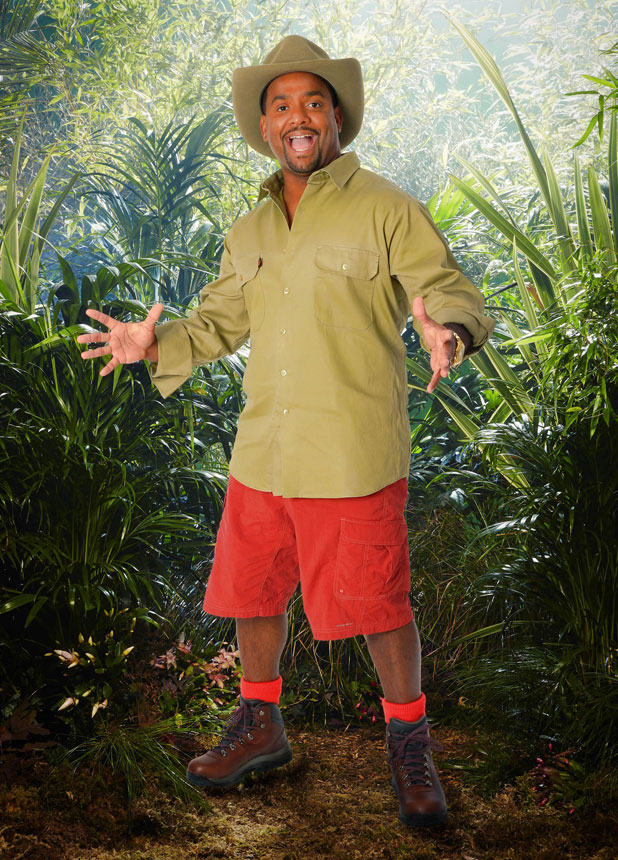 Don't say that Alfonso, you might go in the first week then because we can't get enough of the Carlton Dance!
Alfonso, 42, has left his wife and newborn baby son to enter the jungle and admits he isn't exactly sure what he's getting himself into as he hasn't really watched
I'm A Celeb
in the past.
"I have not actually seen much of
I'm A Celebrity
, which is the reason why I am doing it. If I had seen more of it, I would probably say 'hell no'. This is 100 per cent brand new for me. Nothing about this is what I am used to."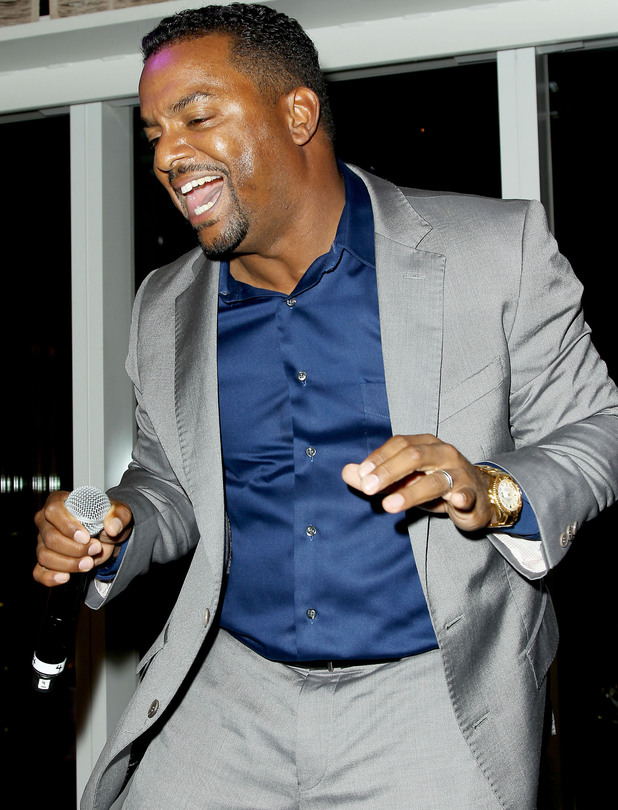 Alfonso says he accepted the offer because he wanted the opportunity to conquer some fears: snakes, lizards, creepy crawlies and claustrophobia.
Talking about whether he'd refuse to do any Bushtucker Trials, he says: "I am a little bit claustrophobic and so anything where you can't get out will be a problem.
"I did have nightmares (about this) before we got close to our son being born. But since then, he has been my entire focus. There is no point worrying about it as you can't change it."
You tend to learn things about yourself when you have been through something dramatic," he adds. "If I do, I hope I come out better for it."
I'm A Celebrity
stars Sunday, 17 November at 9pm on ITV.
Check out the full 2013 lineup below!
Copyright: ITV