As Halloween and Bonfire Night celebrations have now drawn to a close, it now feels like we can finally start to acknowledge that Christmas is practically around the corner.
Although entering the month of November is enough of an indication that Christmas day is merely weeks away, there are lots of other Christmassy signs that have begun to crop all over the place to remind us that maybe we should start shopping for presents, prepare our fruit cakes and reserve our turkeys before it's too late!
Here are some reasons why the
Reveal
office knows that Santa will be on his way very soon...
The Marks & Spencer and John Lewis festive adverts
Can we even call them adverts?! They're more like tiny Christmas films that make us want to snuggle up in front of the tree with a cup of hot chocolate.
And, excitingly, this year a new brand has entered the Christmas ad family: Cadbury! The company are launching their first-ever Xmas ad during tonight's
Corrie
but you can check it out right now below!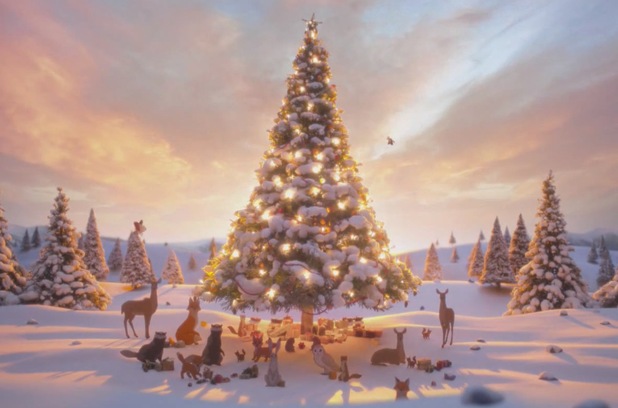 Celebrity biographies galore
As soon as all of the stars begin to release their life stories in hardback, you know it's time to stock up on gifts. Even Sven-Goran Eriksson has brought a book out this year!
The Christmas party invitations start to arrive
E-mails are being sent around the office as we speak. Plus, people that you rarely see become a lot more sociable all of a sudden.
Everything is on offer!
Whether it's Boots with their 3 for 2 offers on absolutely every product in their store or DFS encouraging you to buy a sofa in time for the holidays. We get it, we need to start shopping.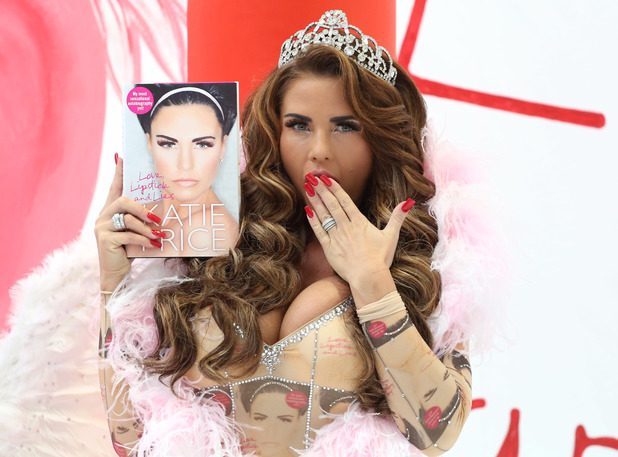 Outdoor ice rinks
Does anyone really care about skating outside at any other time of the year?
Starbucks Red Cups
Receiving your morning latte in one of these cups is like getting an early hug from Santa himself. And if you head over to Costa, you can choose from four very festive cups including a snowman and an elf!
Advent calendars go on sale
We may not need one until 1 December, but ASDA already has an entire aisle dedicated to every type of advent calendar you can think of. We've got our eye on at least three.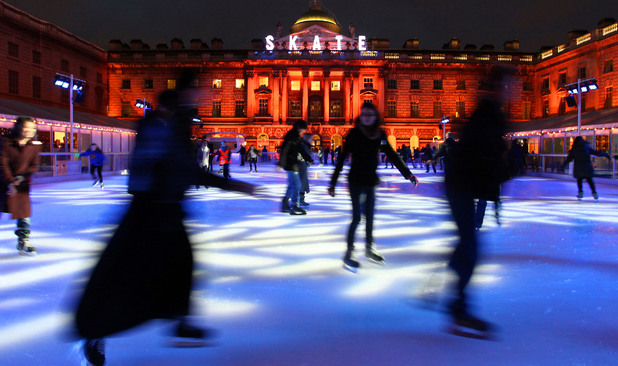 Your mum starts preparing the Christmas cake
To ensure that your cake is matured with as much alcohol as possible come Christmas Day.
Glitter and sequins are everywhere
You know Christmas is coming when you start noticing that everything in existence is covered in a more than necessary amount of glitter and/or shiny sequins.
Pubs start selling mulled wine
There's nothing that makes us feel more festive down our local.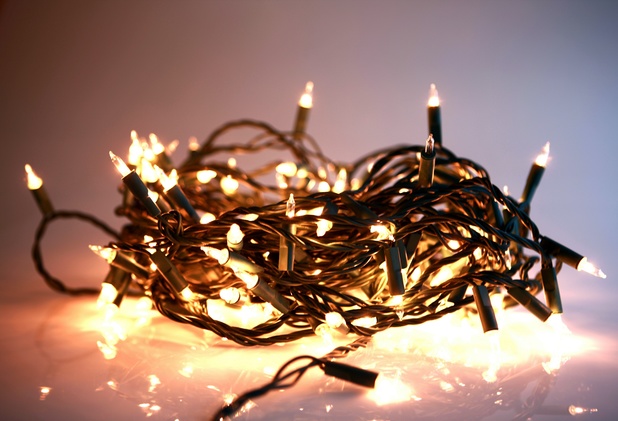 The arrival of the 'Party dress diet'
Following on from all of those Christmas bash invites we're receiving, our thoughts begin to turn to finding the right outfit (which is probably covered in sequins) and being able to fit into it! Although, this can prove difficult when we're surrounded by cakes and mince pies.
You feel compelled to check if your fairy lights are still working
What's a Christmas tree without fairy lights?! Also, for those of us who use fairy lights all year round, it's one of the only times we can stock up!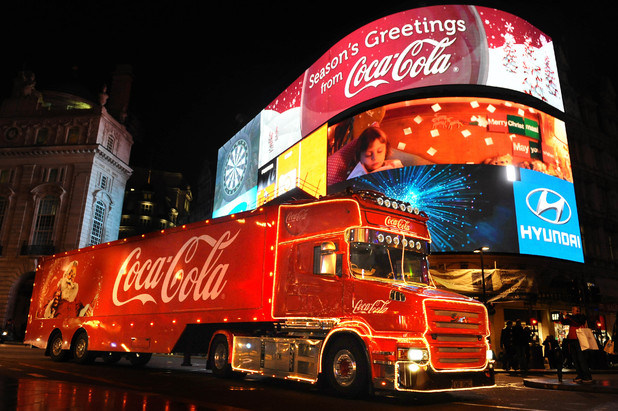 Pret A Manger start stocking their Christmas sandwich
A nice little lunchtime reminder.
The Coca Cola advert graces our TV screens
"Holidays are coming".
Festive songs slowly find their way onto the radio
It's not a drastic switch from chart music to the classic Christmas tunes, but before you know it, you're singing along to Paul McCartney's 'Wonderful Christmas Time' at least once a day.
Are you already getting in the Christmas spirit or are you a last minute shopper? Let us know below, as the best comment each week wins £50!