We love a good spring clean, but we've got nothing on these Obsessive Compulsive Cleaners!
In tonight's episode we'll meet Jade, who cleans uninterrupted for six hours every single day. She has such a bad fear of coming into contact with grease she uses sandwich bags on her hands and hates any form of pet hair or mess.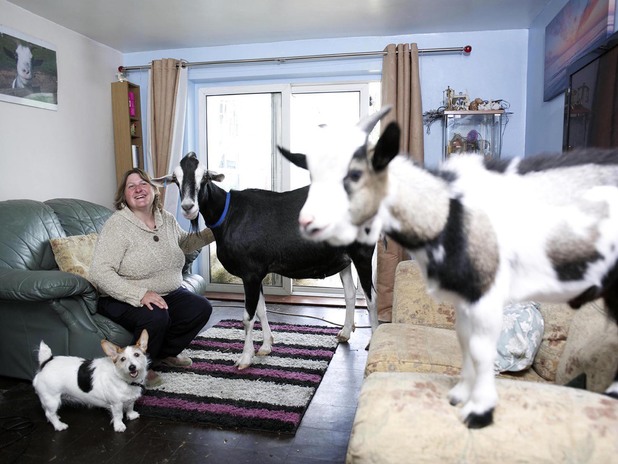 So when she takes time out of her own cleaning routine to help 48-year old Deborah whose three bedroom house has been overrun by her six goats, sparks are set to fly!
Also tonight, Lynsey, who vacuums up to 20 times a day, is going to help married couple Scott and Faith whose house is full to bursting with amateur inventor Scott's scrap collections.
Elsewhere, how will the team of obsessive cleaners cope when confronting one of their biggest fears – shopping centres?
Obsessive Compulsive Cleaners, C4, 8pm