Kingsland Road may be out of X Factor but that doesn't mean they're giving up on their dreams of music stardom. In fact, they're looking at another very famous X Factor act that didn't win for inspiration: One Direction!
Boyband Kingsland Road were knocked out of the ITV show on Sunday night (3 November) after a sing off with early favourite Tamera Foster.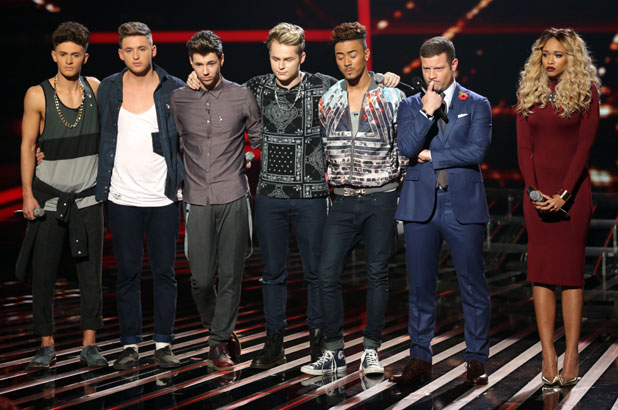 But rather than moping about the end of their
XF
journey, the boys adopted a positive approach on Twitter, telling fans this is only the beginning.
Member Matt Richardson tweeted: "One Direction didn't win the X Factor and look at them now! Look up to them so much! Now we work even harder! Won't let you down."
The group – which also features JJ, Connor, Josh and Jay – sang their hearts out on Saturday night's Disco Week show and again on Sunday night when they fell into the bottom two, but unfortunately for them, the judges (apart from their mentor Gary Barlow) chose to save Nicole Scherzinger's act Tamera.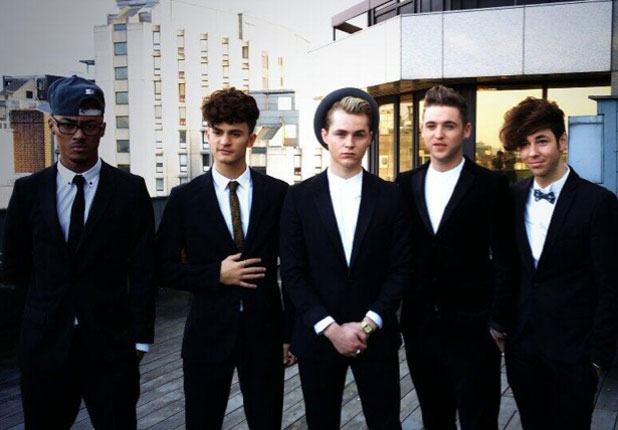 They praised Gary on Twitter after their exit, saying: "That's it. What an incredible experience. Thank you to all our fans, people who supported us. All the incredible workers in front and behind the scenes and most of all ‪@GaryBarlow! We are forever in debt to all of you who backed us. Love you all so much."
"Is this the end?" they added. "Na, don't be silly… #TheKingsAreComing."
Their exit means that Gary only has one group left in the competition: Rough Copy. His third act, Miss Dynamix, were eliminated last week.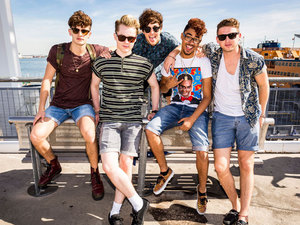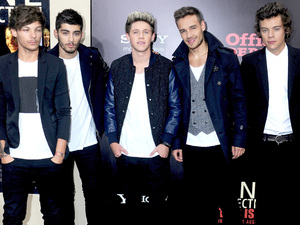 The Take That star tweeted last night: "So sorry to lose @KingslandRd tonight ! This year's X Factor is so unpredictable!"
We agree! Last week, the judges heaped praise on Hannah Barrett but she ended up singing for survival. This week it was Tamera Foster, who many bookies have down as a favourite to win.
Who on earth will be in the bottom two next week?!
Watch Kingsland Road's final
X Factor
performance below: