EastEnders, Corrie, Emmerdale, Hollyoaks: we take a look at tonight's top soap stories…
EastEnders, BBC1, 8pm
Michael's dead and Janine is struggling to cope following Friday night's dramatic turn of events.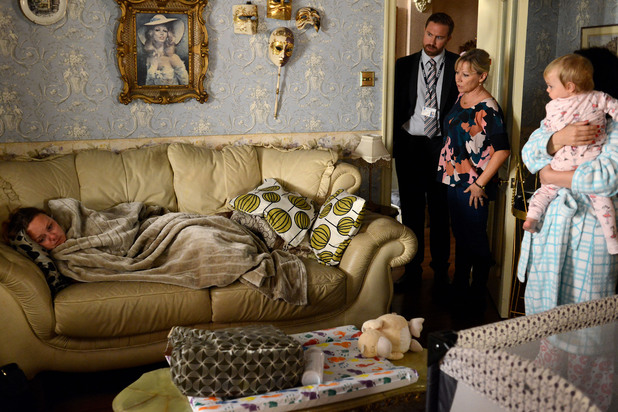 With her house cordoned off for the investigations, she curls up on the sofa at Carol's place, not wanting to talk to anyone.
But she soon has to go to the police station to be interviewed. As she starts to tell the police what happened and how much she loved Michael, it all gets too much and she finds herself unable to breathe. But what will she tell the police?
Coronation Street, ITV, 7.30pm & 8.30pm
Eileen's excited about Todd's impending visit, but before he arrives, Todd's boyfriend Alex bursts in and tells Eileen Todd's stolen all his money and dumped him!
Eileen won't hear a bad word said against her golden boy and sends Alex packing, but Jason's not so sure his mum's right.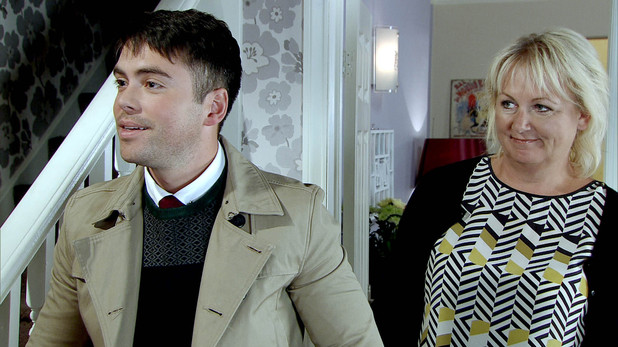 When Todd later arrives telling lie after lie, Eileen realises Alex was telling the truth and confronts her son. Todd tries to defend his bad behaviour, but will Eileen help him out?
Emmerdale, ITV, 7pm
A distraught Alicia and David realise Jacob has run away and call the police as the whole village start to search for him.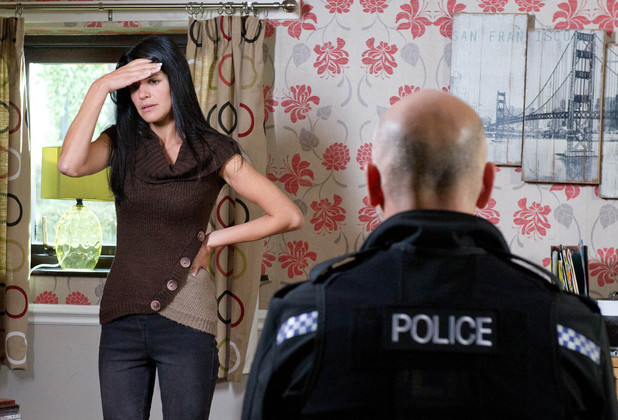 He's eventually found at Holdgate, but he refuses to go home as he doesn't want to live with Alicia any more.
They decide to compromise and Jacob goes to stay with Jai for a while, leaving Alicia heartbroken.
Hollyoaks, C4, 6.30pm
It's the day of Doug and Leanne's funeral and emotions are running high.
Both Ste and Dennis manage to make it through their eulogies for their loved ones as the village gathers to pay their respects.
But it's at the wake that the drama unfolds when Ste gives Martha back her locket and she starts to piece together everything and realises the truth about Will...