Jack Whitehall and Joe Thomas and the rest of the crew are back at Manchester Medlock for another term as hit comedy Fresh Meat returns for another series.
This time they're second years – that must mean they've grown up and have everything sorted now, right? Wrong!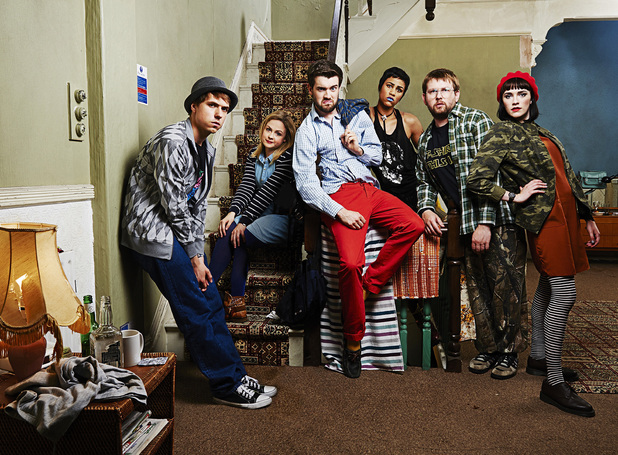 Despite the fact JP now owns the house so is the gang's landlord, he still thinks the best way to pull girls is to team up with Howard and coax some female freshers to join their dry slope skiing society – because that'll definitely work!
There's a new housemate, Candice. She doesn't know who Simon Cowell is and is great fodder for everyone's jokes.
Josie is now in Southampton and invites them all down for a traffic light party, which causes problems for Kingsley – is he as single as he thought he was?
Fresh Meat, C4, 10pm