It's the penultimate episode of period drama Downton Abbey, but what tensions will it bring?
Robert is off to America to help bail out Cora's playboy brother Harold who's got himself into a fix. And while he's gone, a farming venture at Downton sees Blake and Mary forced to put their differences aside.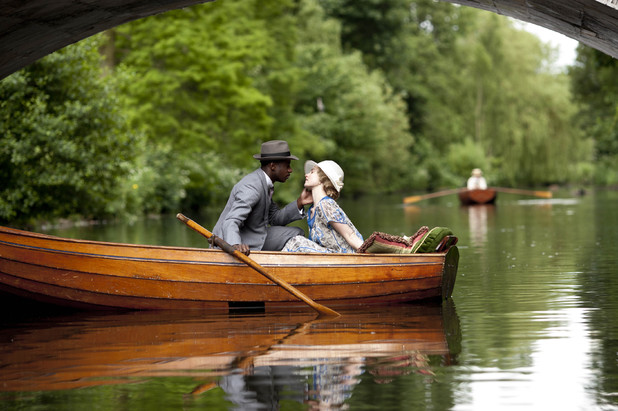 Meanwhile, Rose's romance with Jack Ross hots up when they take a boat ride together – but have they been spotted by someone determined to make trouble for them?
Worryingly, Violet, the Dowager Countess, is taken ill – will she make it? And who will come to her aid?
And how will Anna cope with the return of her rapist, Mr Green?
Downton Abbey, ITV, 9pm