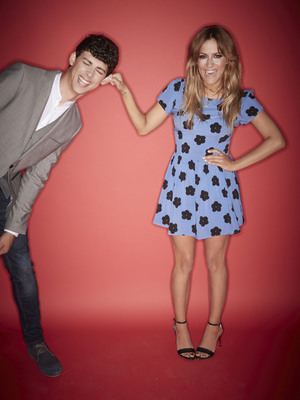 We love the fact that once the main X Factor show has finished we can switch over and continue our Saturday night fix of all things X with The Xtra Factor.
Caroline Flack
and co-host Matt Richardson take the hosting helm and bring us all the gossip from the night – including talking to the act who's already been voted into the bottom two via the dreaded flash vote.
It's disco week on the main show, but what will the judges think of all the performances on the night? Will they rate or slate? They'll be taking viewers calls and explaining their critiques to Caroline and Matt.
And the acts themselves will discuss how they think their performances went, plus a panel of famous fans will give their verdicts. All this and plenty of silly fun and games.
The Xtra Factor, ITV2, 9.50pm