The girls from The Inbetweeners Movie, Jessica Knappett, Lydia Rose Bewley and Lauren O'Rourke, are proving they're just as funny as the boys by starring in new comedy series Drifters.
Meg, Bunny and Laura are three best friends living in Leeds. They've finished uni, are struggling to find a job, a half-decent place to live and a boyfriend they actually like!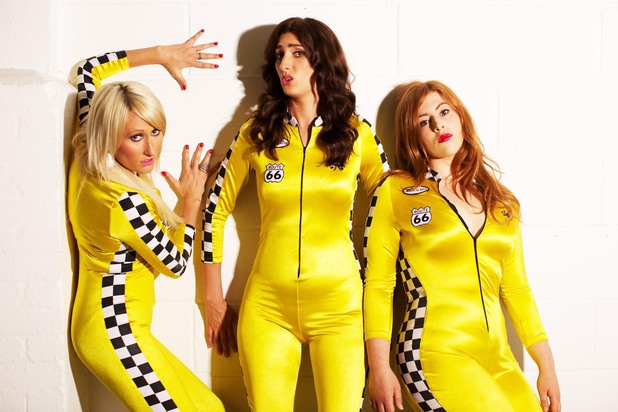 Meg and Bunny are arriving back from a gap year in India, which they've cut short, and Laura's waiting for them at the airport – but so is Meg's stalker ex-boyfriend Mark, who doesn't really get that he's an ex. So what do the girls do? Hide, of course!
When the girls finally make it out of the airport, they've got the small question of real life to address – where will they live and work? Surely with a degree it'll be easy? Er, actually, no…
Drifters, E4, 9pm