X Factor's latest casualties, Miss Dynamix, have insisted they will remain together as a group despite being voted off the show.
SeSe Foster, Rielle Carrington and Jeanette Akua were thrown together as a group by the judges during the auditions stage of this year's show but, despite their lack of preparation time compared to other groups, they impressed the judges and audience enough to make it to week three of the live shows.
Unfortunately for the trio, their
X Factor
journey came to an end on Sunday night (27 October) when they faced Hannah Barrett in the sing off after being named as the act with the fewest number of public votes.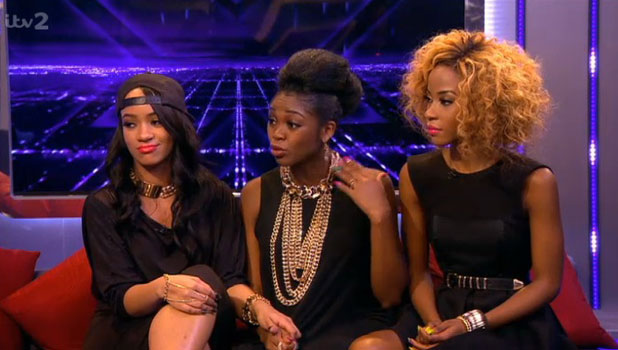 However, appearing on
Xtra Factor
afterwards, they promised fans they were staying together. Jeanette said: "We have a connection beyond being in a competition. We're friends and we will definitely continue."
The girls also heaped praise on their mentor Gary Barlow, saying: "Thank you for believing in us and giving us a chance to come back. This opportunity was amazing. Thank you so much."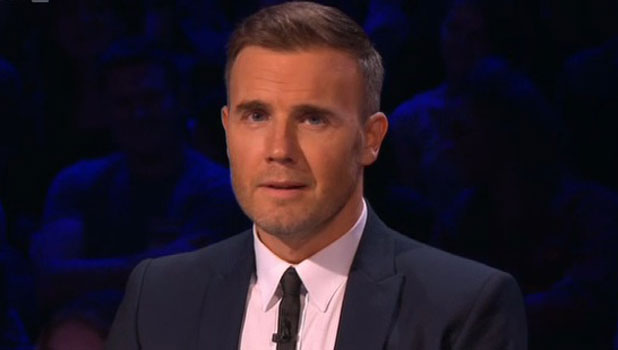 Gary admitted during the show he was both surprised and not surprised about
Miss Dynamix
's exit, saying it was unfortunate they were up against the powerful vocals of Hannah Barrett and had been
forced to skip a week of performing when SeSe was taken to hospital
following an anxiety attack.
He said: "They missed a week last week and historically on the show people don't like that. We knew we had a big mountain to climb but I was hoping people might have switched on sympathy. The girls put on a good performance... Anyone other than Hannah in the sing off would have been alright but once I saw it was Hannah..."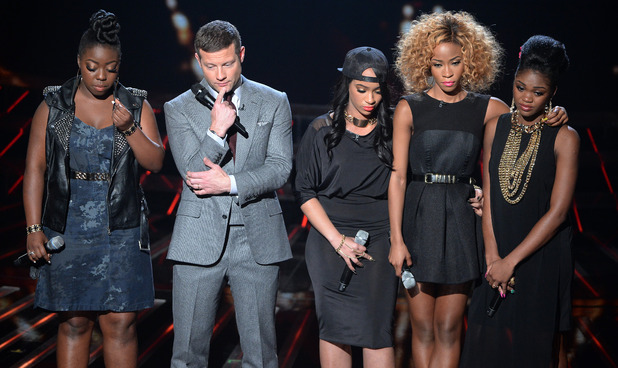 As for his advice for the girls' future, he said: "We're on week three of
X Factor
, the last twelve, so surely that's a sign they are a good group. Stick together and keep exploring this."
Miss Dynamix said last night they were happy to have left
The X Factor
on their strongest performance ever after blowing the judges away with their version of 'Don't You Worry Child' during the sing off.
Watch Miss Dynamix's sing off performance below:
Meanwhile, judge
Nicole Scherzinger admitted she was confused as to why her act Hannah had fallen into the bottom two
after a well-received performance of 'Skyfall' during the weekend's Movie Week night.
"Hopefully it's just because people are really big fans of her and thought she was safe and didn't need to vote for her. Hopefully we won't have to see this happen again. I'm not happy it happened this early on, I don't understand."
X Factor
continues this weekend with a disco-themed performance show and musical guests Little Mix and Taylor Swift.