EastEnders, Corrie, Emmerdale, Hollyoaks: we take a look at tonight's top soap stories…
EastEnders, BBC1, 8pm
It's Janine's 30th birthday and she spends the morning inviting everyone to a meal at her place, but when she realises no one is coming to her party, she feels more alone than ever.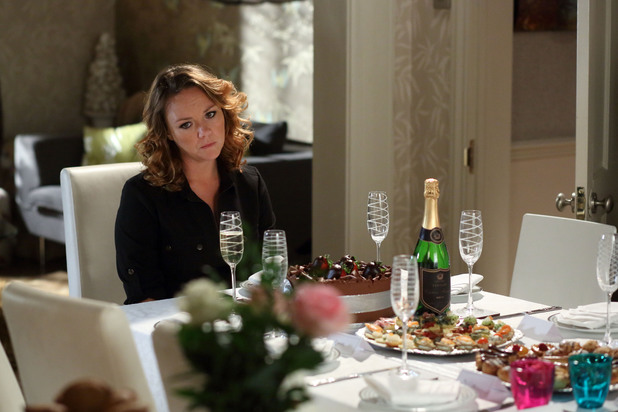 She perks up when the doorbell rings, but she's surprised to see Michael, who she hadn't invited, standing there.
Touched that he's the only person who remembered her big day, she invites him over for dinner the next evening and a delighted Michael knows his plan is all coming together…
Coronation Street, ITV, 7.30pm & 8.30pm
Hopeful Leanne is going to return, Nick pushes himself hard in his physio exercises and a worried Gail tries to make her son relax.
When she suggests Leanne might not come back, Nick storms off, but has a panic attack in the street.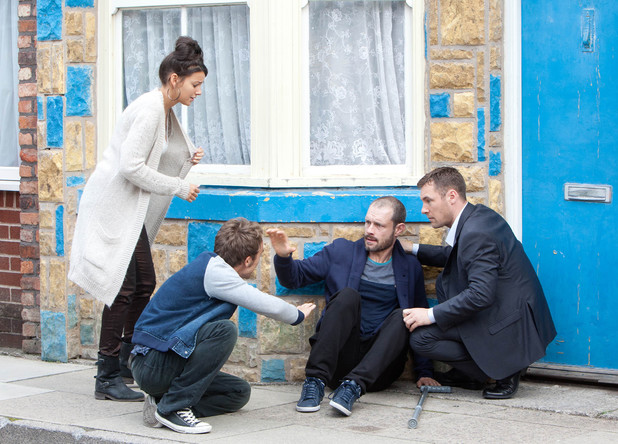 A passing David rushes to his brother's aid and takes him back home, but even though David's full of concern and has done a good deed, Gail, Audrey and Kylie still don't want him back in the family fold and cast him out of the house again.
Emmerdale, ITV, 7pm
As Vanessa tends to Ross's wound, Moira wants him to leave, but she doesn't seem able to make him.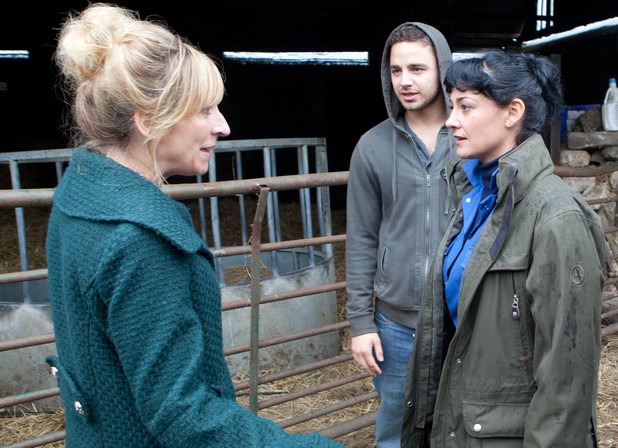 When Laurel sees Ross, her carjacker, outside, Moira has no choice but to confess he's her nephew!
Horrified Laurel can't bear to be near the man who attacked her, but will she ring the police?
Hollyoaks, C4, 6.30pm
It's the day of Ash and Callum's memorial and Will is desperately trying to hide his guilt over Ash and hold it together.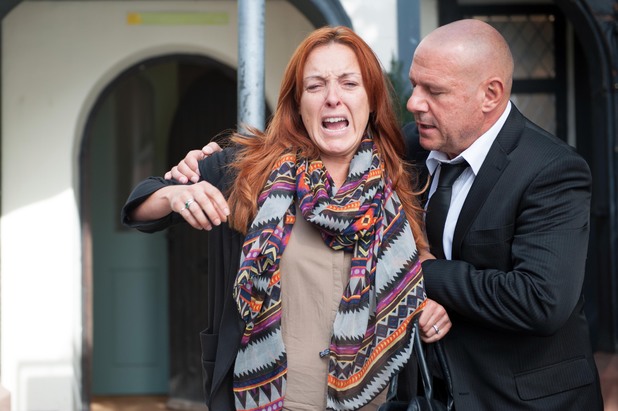 Everyone gathers on The Dog patio to remember the siblings, but just as Will starts his eulogy, Martha arrives, more than a little worse for wear.
She drunkenly rails at Will for daring to speak about her daughter, and Dirk has to step in and forcibly remove the emotional mum from her own kids' tribute service.