EastEnders, Corrie, Emmerdale, Hollyoaks: we take a look at tonight's top soap stories…
EastEnders, BBC1, 8pm
Michael instructs Alice to put some pills in Janine's drink and plant the remaining pills in her house.
While she's gone, he prepares to frame Alice by packing her passport, ticket and the pill receipt in her bag. He then heads to The Vic to spread rumours Alice is obsessed with him.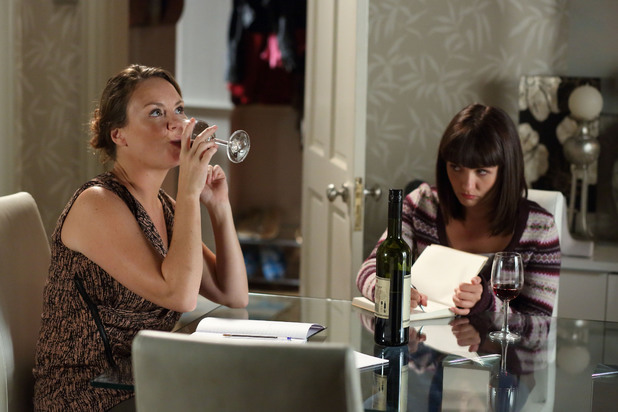 Over at Janine's, Alice is about to hide the remaining pills when she realises there should be more left over than there is and it finally (finally) hits her that Michael is setting her up to kill Janine. What will she do?
Coronation Street, ITV, 7.30pm & 8.30pm
Annoyed at Tracy, Tina plants a pair of red lacy knickers in the passenger seat of Rob's car and waits for Tracy to find them…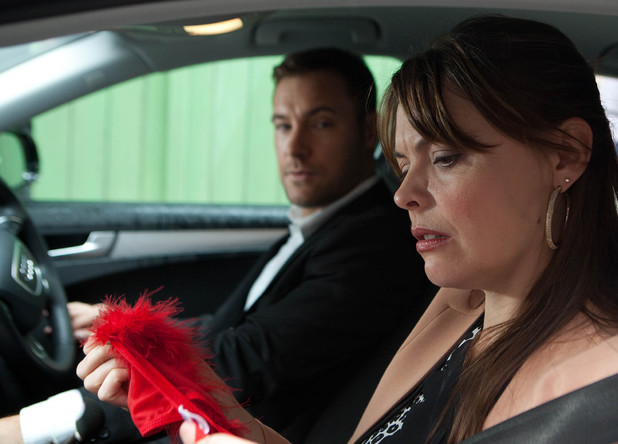 When Rob takes her out for a posh lunch, right on cue, Tracy finds them and turns on her boyfriend wanting to know what's going on.
But Tracy's soon onto Tina, who ends up throwing a brick through Rob and Tracy's shop window. How much further will this feud go?
Emmerdale, ITV, 7pm
Cain is fuming when Moira says she's seen a vulnerable side to her patient and wants him to stay.
Knowing what the man is capable of, Cain warns his partner the guy's a troublemaker and he wants him gone as soon as possible.
But not one to be told what to do, Moira makes her own mind up and asks her houseguest to stay, infuriating Cain even more.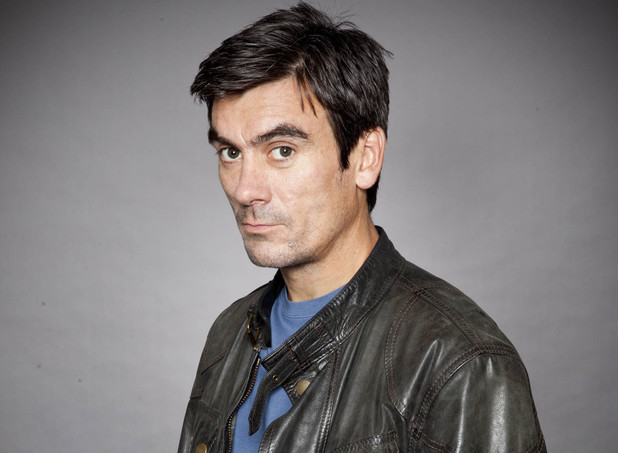 Hollyoaks, C4, 6.30pm
Patrick decides to make Maxine pay for lying to him about having an abortion.
Knowing she's in pain and suffering, he arranges for them to look after baby Oscar. Unable to cope with the pressure of looking after a small child – especially feeling so guilty she terminated her own pregnancy, Maxine makes her excuses and heads home.
Patrick continues to punish her by refusing to take her to the doctors when she asks, but he soon regrets his actions when he finds her collapsed and unconscious. Will Maxine be okay?