Eight excessively tanned and vain amateur beauty therapists are about to be put through their paces as they learn to pluck, wax, preen and cause havoc with a tattoo gun in MTV's latest reality TV series, Beauty School Cop Outs.
The cameras will be there to witness all the drama, flirting and pain as real customers (bravely) offer themselves as guinea pigs for these aspiring beauticians.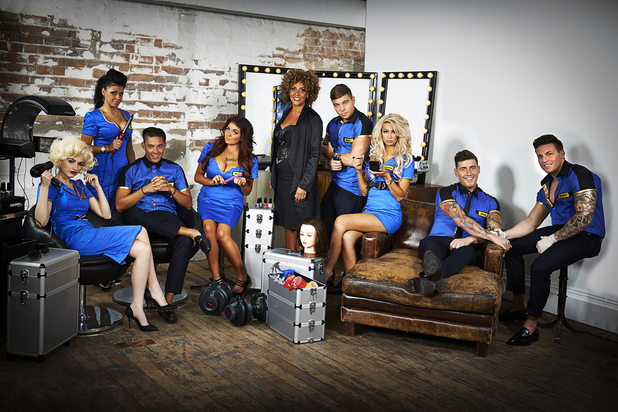 There's Beyoncé-loving drag queen Calvin, protein-shake obsessed Daniel, perfectionist model Jeremy, Richard, whose body is a temple, self-confessed Barbie, Savannah, wig-wearer Sacha, fake tan addict Scarlett and cheeky Tara.
Who'll bond like eyelash glue and find their way to beauty greatness? And who'll be drawing hair extensions at dawn?
Beauty School Cop Outs, MTV, 10pm