With Halloween later this week, what better way to celebrate than with scary new one-off gameshow, Release The Hounds, hosted by Reggie Yates.
Three unsuspecting contestants will enter a forest at dusk in a quest to unlock chests full of prize money – but they have to face the scariest challenges ever endured on TV to win big.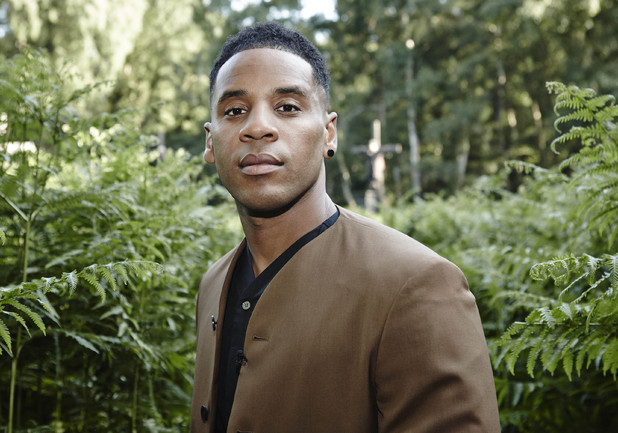 They have to locate keys to the chests and first off they must enter a field of scarecrows, before descending beneath the floorboards in a deserted cabin, and reading bedtime stories in the nursery from hell.
The ultimate, final challenge is for them to out-run a pack of hounds, trained to guard the cash. If they manage to escape, the money is theirs, but if they don't – well, let's just say we hope they do… Rather them that us!
Release The Hounds, ITV2, 10pm
Check out a couple of clips of the sure-to-be thrilling show below: