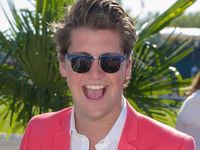 Made In Chelsea's Stevie Johnson gives his frank thoughts on all the drama that went down in SW3 last week exclusively for Reveal!
How I was ever naive enough to think that, come the end of the summer when we started filming, we'd be easing into the new series of
Made In Chelsea
drama free is beyond me. I like to think I'm a pretty smart guy, yet two episodes down, and I'm sure you'll agree, the tension, tears and tantrums are back in full swing.
SW3 is becoming a more claustrophobic and incestuous postcode by the day so, if you want stress-free hugs and happiness, it's probably best to stick to somewhere more central or even south of the River Thames. I hear Battersea is glorious at this time of year. Yet, it is my friends that keep me in this part of town and two of my besties (is a boy allowed to use that word to describe his friends?) - Andy and Lucy - had big drama surrounding them in Monday's episode thanks to their exes.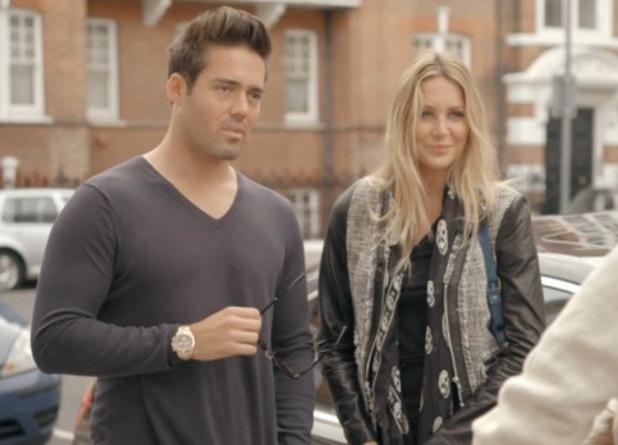 Rumours were rife all summer that Spencer, having seemingly soured all relations with girls in the UK, was having to look abroad to find someone willing to be seen in public with him. Enter the delightful Stephanie Pratt, touching down from LA to prove that globalisation in Chelsea is just as common here as it is in other parts of the world. I can vouch for the fact that despite Spencer's flaws (even he agrees he has many), he remains one of the most charming and persuasive people I know. Having known him for 10 years from our days at school, I consider him a good friend. That put me in a difficult position this summer after his pretty explosive break-up with my housemate and Lucy Watson. It is not something I wanted to fall out with him over, but I had to be loyal to Lucy.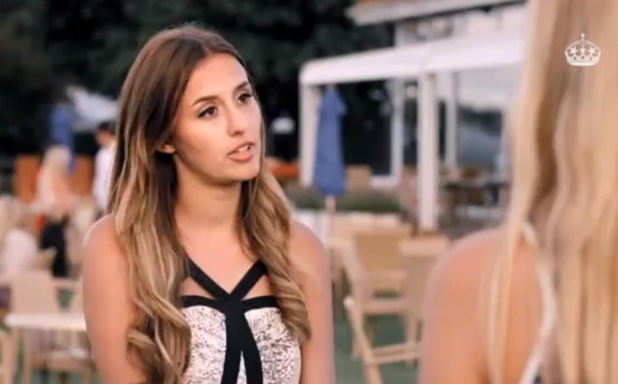 Then there's my BFF Andy Jordan and his now-ex Louise Thompson. This has been a tough one for me, as I've always got on well with Louise. Andy has been my best friend for 5 years and he is one of the nicest, most loyal people I've ever met. But I really felt the strain of their relationship this summer (that is when I did see him). For all the time I've known Andy, I've never seen less of him than when they were going out and, when I did, he was never his chirpy self. At times it was difficult to be around him. It's good to finally have my boy back, even my nostrils are flaring in excitement at what's in store and what you guys are going to see us getting up to.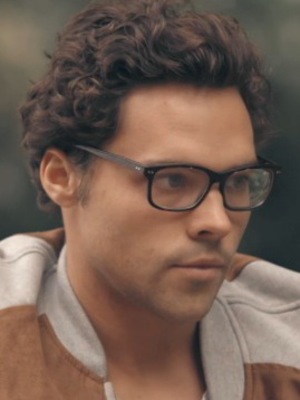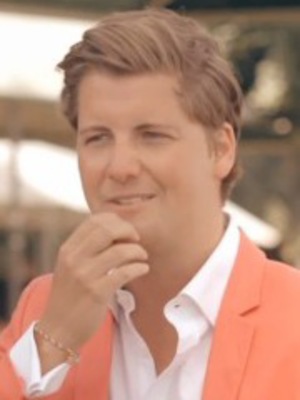 As for me, expect more to come over the next few weeks. Whether it's a repeat of me outdoing Alex Mytton in the fashion stakes (as
if
his flowery number at the polo was ever going to stand out against my bright pink jacket), or some potential flirtation on the cards, it's sure to keep you entertained. I've said it before, this is the most excited I've been for you guys to watch a series of
Made In Chelsea
.
Follow Stevie Johnson on Twitter @StevieJ_23
Made In Chelsea, 10pm, E4, Mondays