Corrie, Emmerdale, Hollyoaks: we take a look at tonight's top soap stories…
Coronation Street, ITV, 7.30pm
Wanting to get Faye onside, Sally suggests they go on a trip to the cinema with Tim.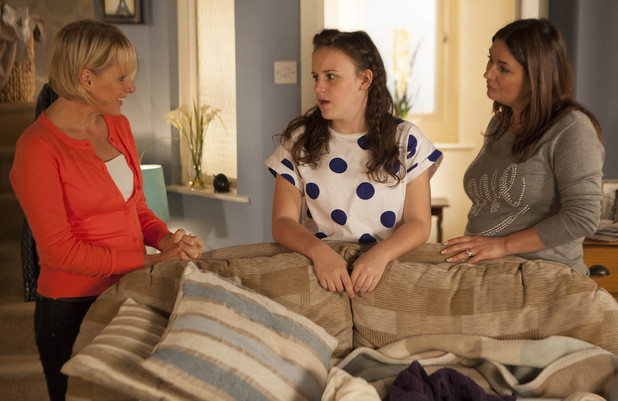 Faye's not at all impressed with the idea, but Anna urges her daughter to be polite and accept Sally's invite.
But Tim throws a spanner in the works when he fails to show up. As he's off getting drunk somewhere, Sally tries her best with Faye, but will the tearaway take the opportunity to get out of spending time with her dad's girlfriend?
Emmerdale, ITV, 7pm
Back in the village, Rhona's desperate for a fresh start and that includes avoiding Vanessa.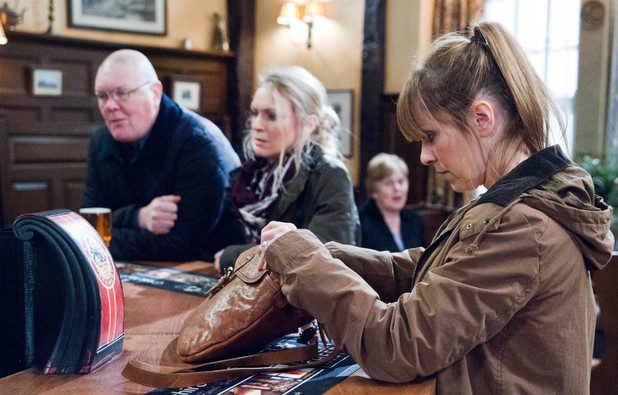 Trying not to get caught talking to her former friend, Rhona rushes away every time Vanessa comes close, and when Rhona decides to go out on her own for a while both Vanessa and Paddy are concerned.
Wanting to straighten everything out, Vanessa once again tries to talk to Rhona, but is V prepared for what Rhona has to say?
Hollyoaks, C4, 6.30pm
It's a big day for Tony as he waits for his test results to confirm whether his cancer has been cured.
He and Diane head off to the beach where they reminisce over their childhoods (check out the 80s tracksuit and perm!), but then Diane's waters break and they have to rush her to hospital.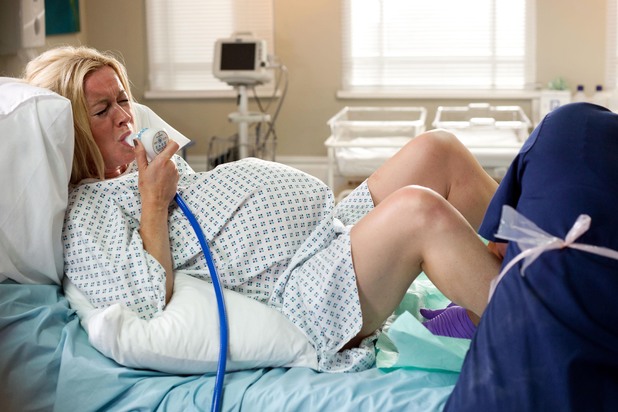 With the doctors trying to get hold of Tony to tell him whether he's going to live, he keeps ignoring the call to be by Diane's side as she gives birth to a boy and a girl. But what news will he get when he finally answers the phone?