EastEnders, Emmerdale, Hollyoaks: we take a look at tonight's top soap stories…
EastEnders, BBC1, 7.30pm
Ian receives his court summons in the post and tries to distract himself by entering Walford's best family-run restaurant competition.
When Carl turns up at Scarlett's to make sure Ian's got his false witness statement sorted in his mind, Ian expresses his doubts about lying in court and Carl tells him he doesn't want to hear it.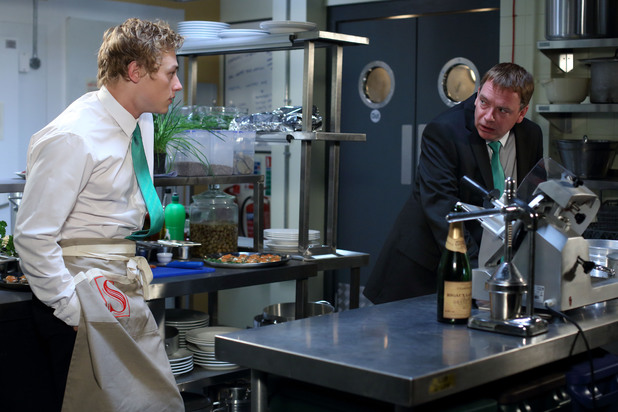 As the guests arrive at the restaurant, Ian starts to fall apart under the pressure and when Peter bundles him into the kitchen to find out what on earth's wrong with him, Ian confesses the truth – he never saw Max tamper with the brakes.
Emmerdale, ITV, 7pm
Cain is really unhappy Moira has put the farm up for sale and lets his feelings be known.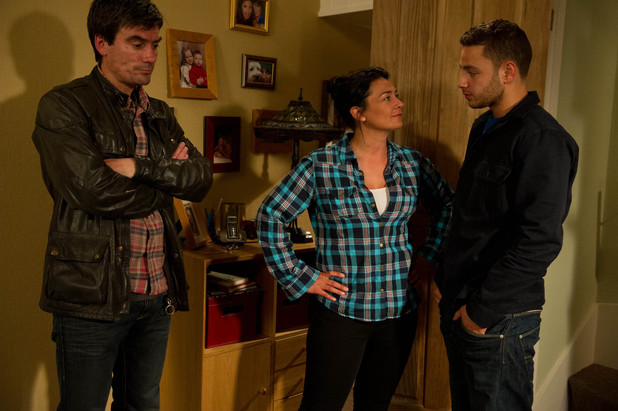 Adam gives Cain food for thought when he says he'd do anything to keep the farm.
An idea starts to form in Cain's brain – what is he plotting now?
Hollyoaks, C4, 6.30pm
Something is troubling Maxine, despite being back on track with Patrick – she's pregnant with Dodger's baby.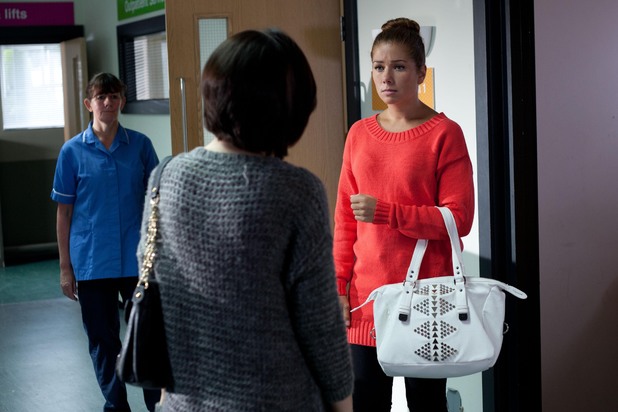 She heads to the family planning clinic to have an abortion and bumps into Cindy!
Is Cindy there to abort Browning's baby? Will she and Maxine both go through with their terminations?