EastEnders, Corrie, Emmerdale, Hollyoaks: we take a look at tonight's top soap stories…
EastEnders, BBC1, 8pm
On board with Michael's plan, Alice decides she needs to dump Tamwar to make sure she can focus fully on her new man.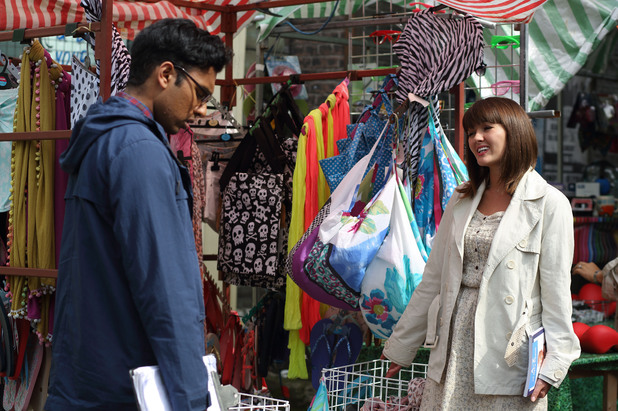 Michael isn't impressed and tells her she needs to keep seeing Tamwar in order to make everyone believe she's innocent and isn't involved with Michael.
She suggests a reconciliation to Tam, but he's realised how different they are, and decides it's not the best idea to get back together. Will this put a spanner in Michael's evil plot?
Coronation Street, ITV, 7.30pm & 8.30pm
Tina can't believe it when she discovers Dennis has sold Rita's ring to Tracy and Rob and insists on using the money from her surrogacy to buy it back.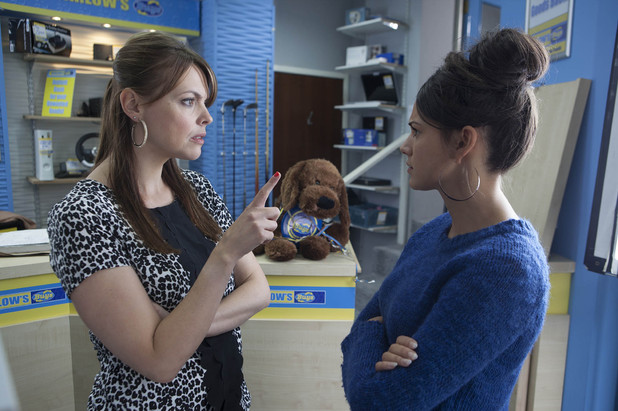 Tracy's gloating riles Tina and she ends up paying a lot more for the ring than it was sold for. A disgusted Tina vows revenge on the pair.
When Tracy then purposefully lets slip to Rita what's happened, Tina's more fired up that ever – the feud is on.
Emmerdale, ITV, 7pm
Feeling guilty and wanting to save his marriage with a clean conscience, Paddy resolves to tell Rhona he slept with Chas.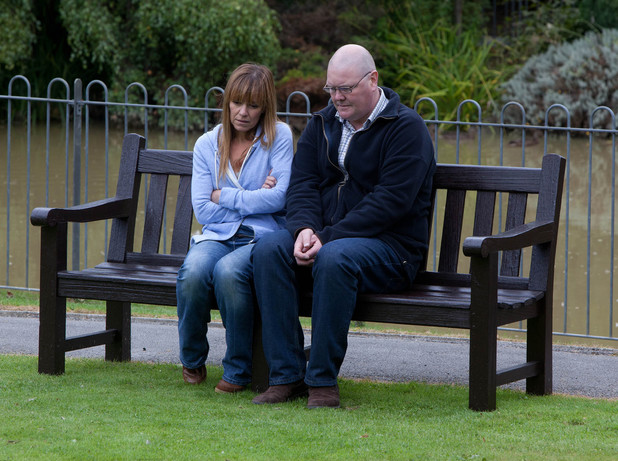 He's nervous as he heads to the clinic to visit his wife, and Rhona believes he's come to end things with her. She's delighted to see him nevertheless, but steels herself for the worst…
As Paddy sits with her, can he face confessing the truth, or will he bottle it?
Hollyoaks, C4, 6.30pm
As Leanne faces her final few hours, Dennis rushes about trying to plan a wedding near enough to perfect.
Both of them are struggling with the fact she hasn't got long left, but throw everything they can into getting hitched.
Can they make it in time? Will it be a deathbed wedding?