The grumpiest man in Britain is back for a new series of his travels in Karl Pilkington: The Moaning Of Life.
This time he's off on a journey of self-discovery to find out how different cultures deal with life's big questions – first up, marriage.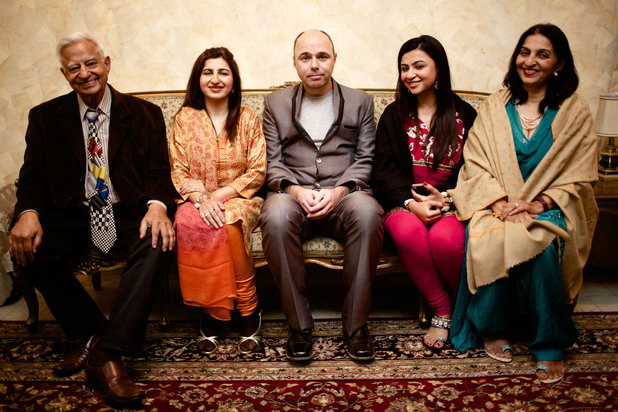 Karl has been with his other half, Suzanne, for 20 years, but has never seen the need to get married. He's off to see if he's in the wrong.
First stop is India where he'll witness an arranged marriage in Delhi, meet wedding detectives who spy on potential husbands and wives to check they're suitable, and attend a big Indian wedding in Bangalore.
Then he's off to LA to see if you can find your ideal spouse through science, and finally he'll create a unique ceremony incorporating all he's learnt. But will he decide to get married himself?
Karl Pilkington: The Moaning Of Life, Sky1, 9pm