Our Saturday nights until Christmas are sorted now we've got Strictly Come Dancing and The X Factor to watch.
It's the contestants' fourth dance of the competition now, so really we should be seeing some progress. With the news that favourite
Natalie Gumede has a serious back injury
, might we see our first casualty of the series? Will she be able to dance?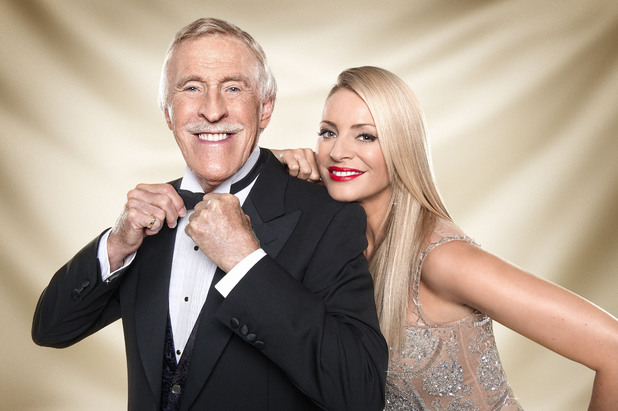 There's an array of different dance styles to look forward to tonight – Ashley and Ola will be doing a Viennese waltz, Patrick and Anya, and Mark and Iveta will be cha chaing, and we'll be seeing salsas from Susanna and Kevin and Ben and Kristina.
If Natalie can perform, she and Artem will be doing a Quickstep, as will Rachel and Pasha. Meanwhile, Dave and Karen are waltzing, Fiona and Anton will be doing the rumba, Julien and Janette the samba, Deborah and Robin a jive and Abbey and Aljaz a tango.
Who will the judges love? And who'll be saying so long on Sunday?
Strictly Come Dancing, BBC1, 6.30pm