Stand-up comedian Greg Davies, best known as Mr Gilbert in The Inbetweeners, writes and stars in new comedy series Man Down.
He plays Dan. Dan's world is on the brink of collapse – his girlfriend, Naomi, is running out of patience with his uselessness and his best friends are equally as hapless as him.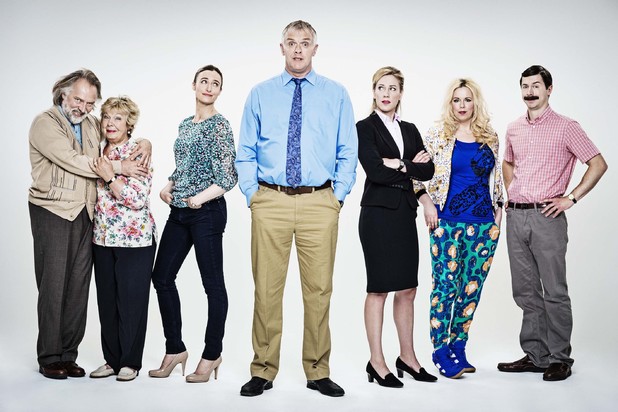 Dan's a teacher, but he doesn't like it and he generally teaches a different version of the same lesson every day – making all but one of his pupils love him!
His boss, headmistress Miss Lipsey, is the only highlight of his otherwise rubbish life, but does she view their flirting more with pity than anything else?
Man Down, C4, 9.30pm