EastEnders, Corrie, Emmerdale, Hollyoaks: we take a look at tonight's top soap stories…
EastEnders, BBC1, 8pm
The competition between Lucy and Danny is heating up tonight as they both vie to prove they're Janine's most valuable employee.
Trying their best to outdo each other, Lucy and Danny are secretly enjoying their rivalry and thriving off it.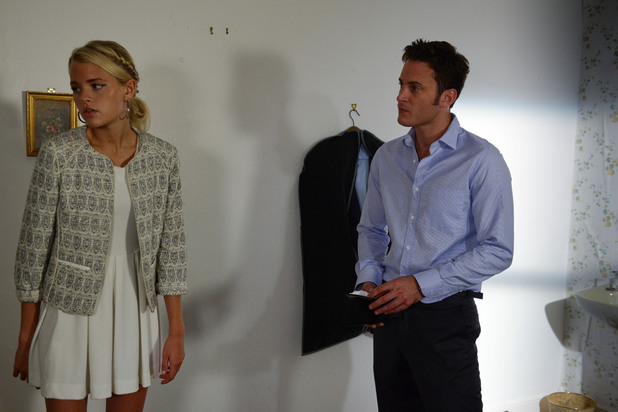 But when Danny starts behaving suspiciously, Lucy follows him. What will she find out? Just what is Danny up to?
Coronation Street, ITV, 7.30pm & 8.30pm
After her lovely trip to Blackpool, Hayley is upset to find out her friend from support group has taken a turn for the worse and is in a hospice.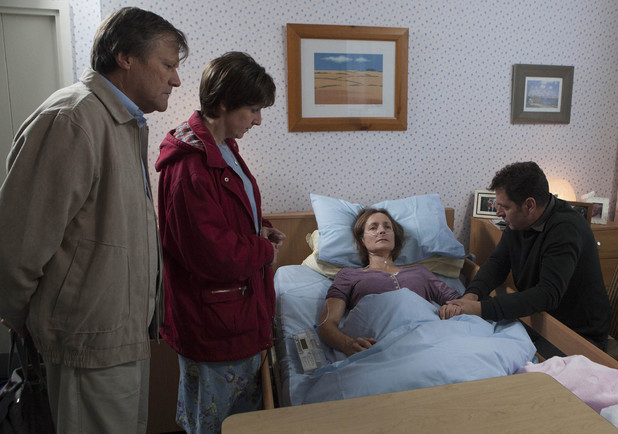 Roy's shocked and it's a startling reminder of what's to come for him. An upset Hayley also sees it as a snapshot of what her future holds and makes a major decision…
As she reveals to Roy that she wants to end her own life when her cancer spreads, he's appalled. Will he agree to support her decision?
Emmerdale, ITV, 7pm
Following the week's dramatic siege, Amy is filled with hope when Joanie shows sympathy.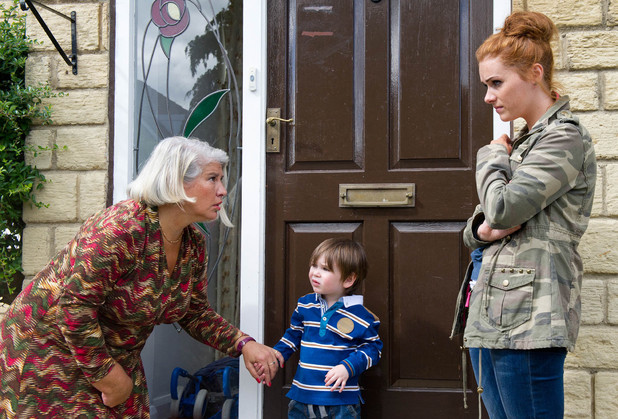 But as they agree to chat away from Kyle, Amy makes it clear she intends to get custody of the little boy, leaving Joanie exasperated.
She tells Amy in no uncertain terms, Kyle is hers to raise and Amy doesn't have a hope of getting him back.
Hollyoaks, C4, 6.30pm
Lindsey and Cindy are struggling after agreeing to cover up Dr Browning's death, and while Mercedes begs them to hold it together, things are about to get even more complicated.
On top of the fact they've killed someone and then hidden the body, Cindy has another devastating secret she's about to reveal.
Lindsey's shocked when she finds out the truth, but how will this affect their next move?