EastEnders, Emmerdale, Hollyoaks: we take a look at tonight's top soap stories…
EastEnders, BBC1, 7.30pm
Feeling the pressure of her dad being inside and no one believing he's innocent, Lauren heads off on a date with Jake for some respite from her problems.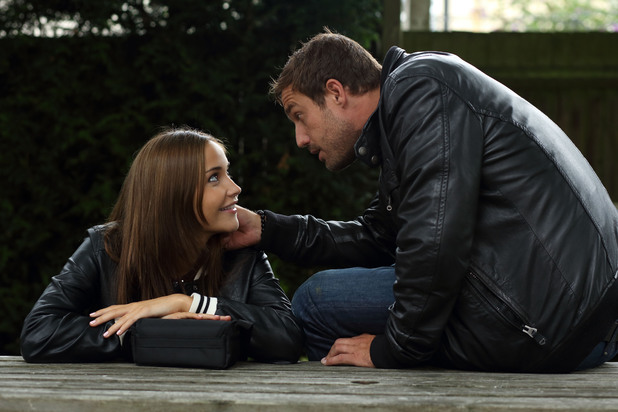 Meeting up with him in the park, the pair have a lovely date and it's clear he feels deeply for Lauren.
When she returns to the Square to find Cora and Kirsty at loggerheads, nothing can destroy Lauren's good mood and Kirsty is pleased to see Lauren's progress.
Emmerdale, ITV, 7pm & 8pm
With the water pouring into the pub cellar and Marlon fighting for his life, Cameron continues to hold everyone in the pub hostage. Will anyone make it out alive?
Marlon tries to distract Cameron to let the others escape, but it doesn't work. With the flood waters rising fast it looks like everyone's lives are in danger as the dramatic events unfold…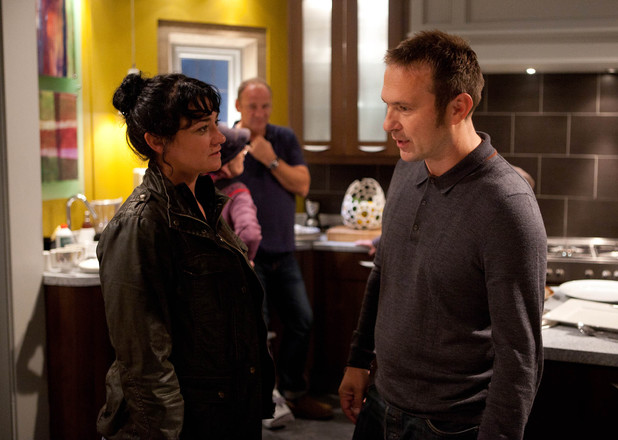 Meanwhile, up at Home Farm, Moira arrives with some emergency food for everyone who's there. Declan's cautious of her being so nice and she tells him it's not the time or place for petty fights.
He agrees and they put their squabble to one side as they await for news from the Woolpack.
Hollyoaks, C4, 6.30pm
Following the devastating death of Doug, Ste sinks into a deep depression, believing it's all his fault.
Struggling with her own guilt, Sinead is also a wreck, but will she confess that she brought the bomb into the house?
As Danny rushes to be with his secret son, Ste lashes out at him, not wanting anyone to help him. Will Danny think it's the right time to reveal the truth?