The first programme in Channel 4's new Up All Night series of documentaries, which go behind the scenes on life after dark, gives us a unique perspective into a nightclub toilet.
Filmed across four nights in the ladies and gents loos of a busy Crawley nightclub, we'll listen to the conversations and witness the events and grooming habits of party-goers.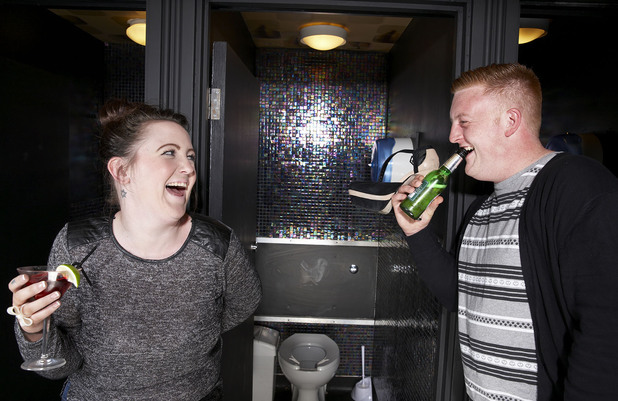 We've all had a fair few drunken conversations in the loos on a night out – and we're not sure we'd want them captured on camera!
But no secret is safe in these particular toilets, we're torn between wanting them to reveal everything and, for their sake, hoping they don't reveal too much!
If you're a guy you're about to find out what really goes on in the ladies, and if you're a girl, you'll get a privileged insight into blokes' bathroom rituals.
Up All Night: The Nightclub Toilet, C4, 10pm