As students across the country head off to university for the first time, ITV2 is following a group of them as they start life at the University of Bedfordshire in Freshers.
Ladies' man Max, loveable Forrest, glamorous Anita, horse-loving Abbie, hip hop performer Jay C and daddy's girl Bayleigh are our group who'll be working out how to fit studying around all the partying!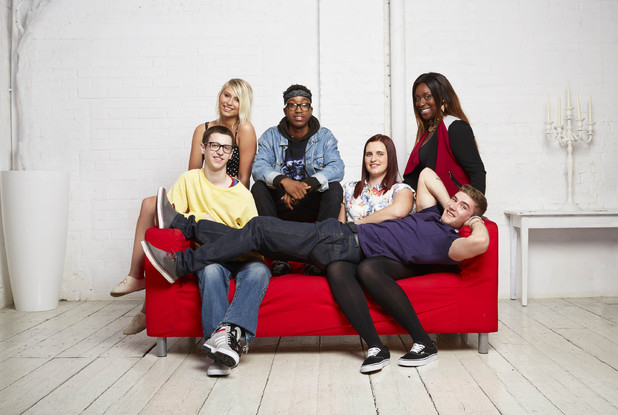 As they try to carve out their own identities away from home, even the most confident people can struggle to find a way to fit in in this new environment.
There's huge highs and unexpected lows as they travel to their new home and settle into their new surroundings and meet new friends. How long will it be before drunken partying begins?
Freshers, ITV2, 9pm