Corrie: we take a look at tonight's top soap story…
Coronation Street, ITV, 7pm
David anxiously waits the DNA results on baby Lily as Kylie's suspicions about him and Tina grow.
When the letter finally drops on the mat, David doesn't even want to open it, unable to deal with the truth. But with Tina's support he reads the contents – is he Lily's dad?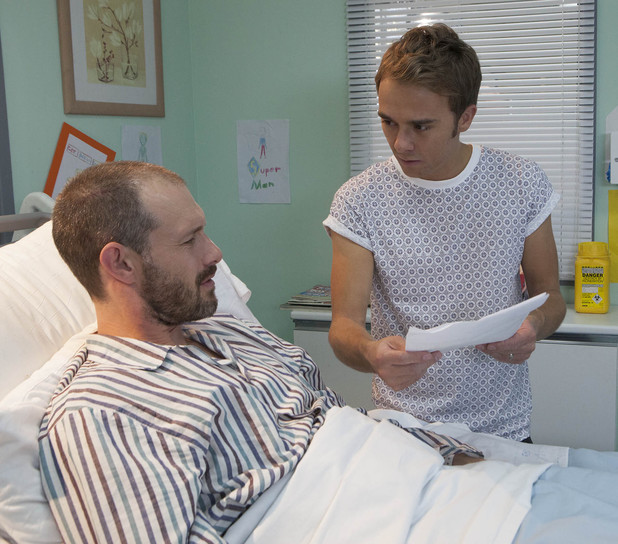 Clutching the results in his hand, David steels himself to face Nick and heads to the hospital, but the brothers can't stop themselves hissing insults at each other and David storms off – leaving the letter behind.
When Leanne later arrives to visit Nick, she picks the letter up. Is she about the find out about her hubby's affair?