The Made In Chelsea gang are back for another series and there's lots of things going on to keep us entertained.
As usual, it's all about the romantic dramas as Andy and Louise try to get back on track following last season's revelation she'd spent the night at another guy's house.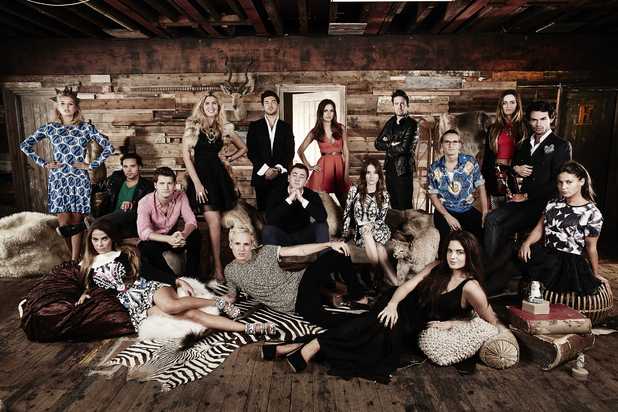 They seem to be trying their best, but with the spectre of Spencer never far away, it seems it won't be easy to get back to normal. Is he offering Lou more than just a shoulder to cry on?
Meanwhile, Lucy isn't impressed with Spencer after she found out he'd cheated on her repeatedly over the summer (did she expect anything less?!), but is he even interested in saving their relationship?
Made In Chelsea, E4, 10pm
Watch a trailer for tonight's show below: