X Factor band The Dolly Rockers have split.
The girl group consisting of Lucie Kay, Sophie King and Daniele Owen auditioned for the show back in 2006 and again this year, but unfortunately didn't secure a place at boot camp.
Today, they announced via their
official website
that they've decided to call it quits after seven years together.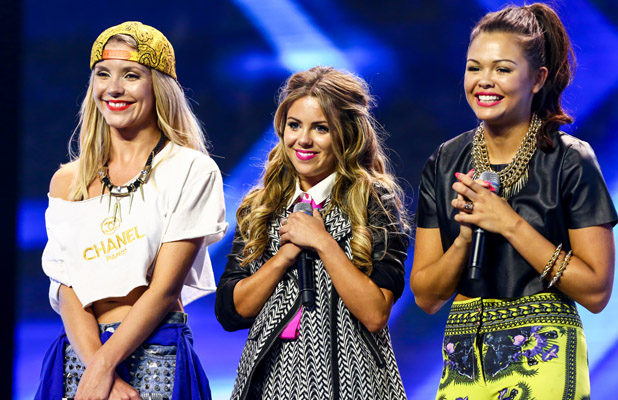 In a statement to fans, they said: "After being together for seven years and having the most incredible time of our life, having worked with the best people in the business, we have always been so close to making it but never quite there. We all have grown so much individually and we feel that it's naturally the right time for us to go our separate ways career wise. (Obviously we will always remain best friends!!!)"
Lucie has now relocated to New York to pursue a career in fashion, while Daniele and Sophie are working on their solo careers. Sophie will also continue to work in the fashion industry.
They added to fans: "We want to say thank you so much for all your incredible support throughout the years. We LOVE you and without you, would never have got as far as we did."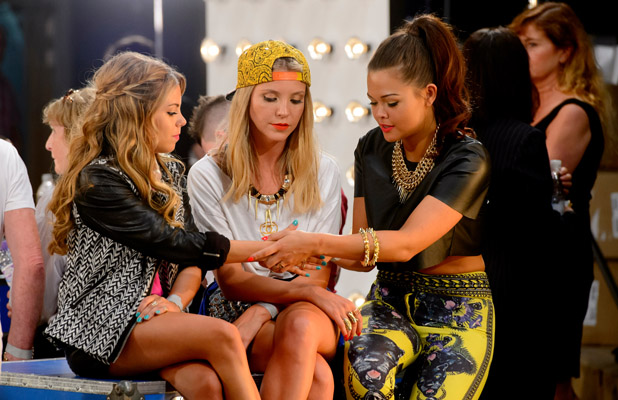 Dolly Rockers
were formed after childhood friends Lucie and Sophie got in touch with Daniele via YouTube.
Reveal chatted with them just before their arena audition this year,
where they told us they felt there was a big gap in the market for them.
"There isn't a girl band like us and we think there's a huge gap for us. Little Mix is doing really well but there aren't many girl bands out there. Girls Aloud are finished and many others have too, so we think there's room for us now."
In addition to their
X Factor
stints, the group previously had a record deal with EMI which saw them release tracks including 'Je Suis Une Dolly'.
They also recorded a cover version of Rihanna's track 'Diamonds' that has been viewed an incredible 13 million times!
Watch their cover of Rihanna's 'Diamonds' below:
Check out the top twelve acts for this year's X Factor live shows below:
Copyright: Nicky Johnston/Thames/Syco