Louis Walsh has suggested X Factor should put a limit on the number of times a contestant is allowed to audition.
This year's series saw the return of familiar faces such as Jade Richards, Melanie McCabe and Joseph Whelan, who had all auditioned and found a degree of success on the show before.
During an appearance on ITV's
This Morning
today, Louis didn't name names but did suggest perhaps there should be a rule that a hopeful can only audition twice.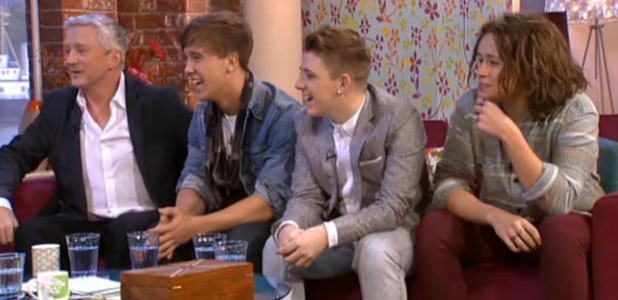 He cited previous winner Alexandra Burke as an example. She auditioned in 2005 and made it to Louis' top seven before he sent her home because he felt she was too young. She returned again in 2008 and went on to win.
"I think they should only do it twice," said Louis, when asked about an audition limit. "I had Alexandra Burke. She didn't get through when I had her, then she came back and won the competition."
He said he thought Paul Akister, who was sent home from judges' houses this year, should return and audition next year. "I think Paul can do the same [as Alexandra]. I love his voice."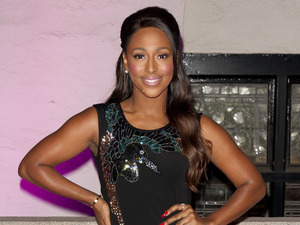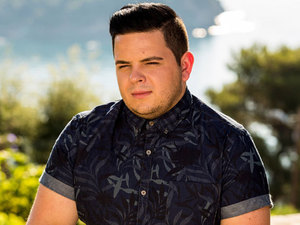 Louis chose Sam Callahan, Nicholas McDonald and Luke Friend as his three acts for the boys category for live shows this year.
"I think I'm in with a very good chance [of winning], I really do... The boys had to fight. I hated having to send Paul home as he's an amazing singer and I hope he comes back next year. I don't listen to [reactions] on Twitter or look at Twitter. I go with my heart and I picked the three I thought were best for this year."
Check out the top twelve's glam makeovers below:
Copyright: Nicky Johnston/Thames/Syco