Louis Walsh has said rejected X Factor contestant Paul Akister should audition for the show again next year.
The Irish judge surprised many
X Factor
viewers when he sent the talented Paul home from judges' houses at the weekend, telling him he wouldn't be going through to live shows.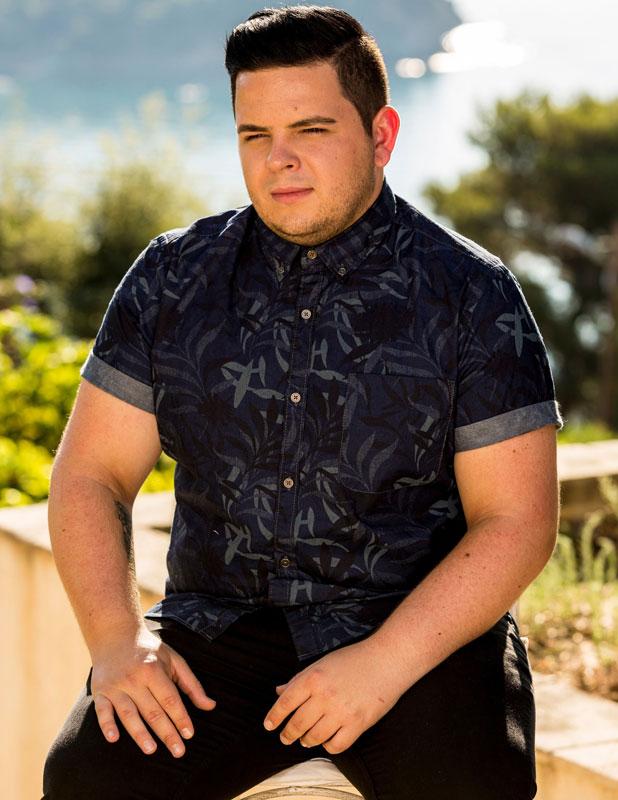 Arguing his decision on ITV's
Daybreak
this morning, Louis said: "I love Paul and I want him to come back next year. I think he's amazing and vocally incredible - world class - but he needs to work on everything else. I think next year he will be incredible."
He also said viewers wouldn't see Paul again this series as there is no wildcard option for the judges. (In previous series, eliminated contestants have secured a slot on the live shows as a wildcard entry.)
Watch Paul's judges' houses performance below:
Louis was joined on
Daybreak
by the three acts that did make it to live shows as part of his boys category: Luke Friend, Nicholas McDonald and Sam Callahan.
"I'm very happy," he said. "I picked the right three."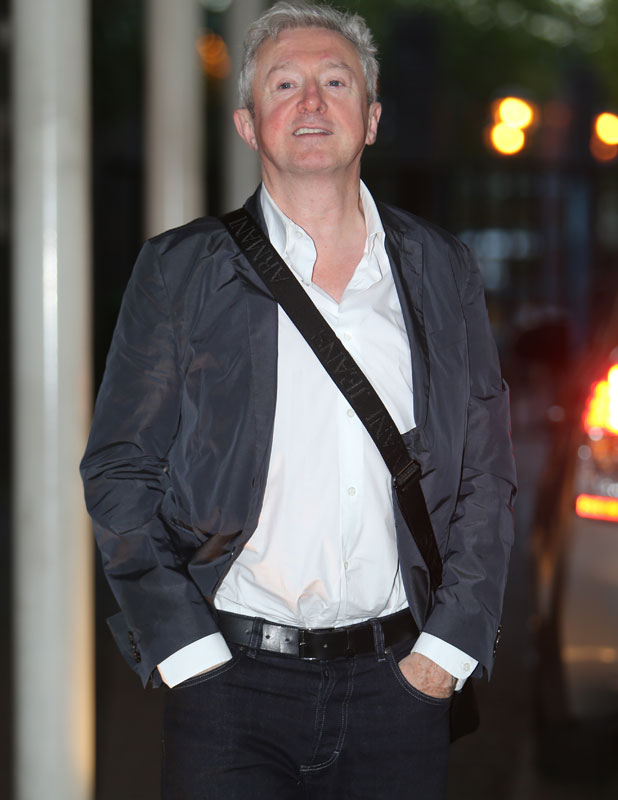 Scottish-born Nicholas is one of the youngest contestants on the series this year but said he doesn't feel homesick.
"Everyone says 'is it not hard being away from home?' but it's not as I'm having such a great time and working with the best in the business. Sam Bailey is helping me. She helped me work the washing machine yesterday for the first time ever!"
Sam said: "I'm really excited. I just want to get out there now."
Luke added: "It's just a crazy experience at the moment!"
Check out the glam makeovers given to the top twelve acts for live shows:
Copyright: Nicky Johnston/Thames/Syco