They won the hearts of the nation on Strictly Come Dancing but since leaving the show, professional dancers Flavia Cacace and Vincent Simone are now gearing up to show off their coveted dance moves to viewers at home.
The award-winning duo, who have been dancing together professionally for 18 years, are preparing to launch their
School of Dance
DVD and say they "couldn't possibly imagine life without dance in it".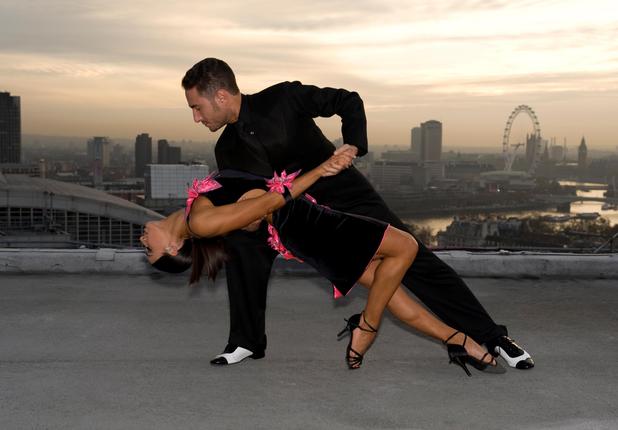 The nation fell in love with dancing on a larger scale when
Strictly
aired on our screens in 2004. Flavia and Vincent, who have been a regular feature on the BBC One show for seven years, bowed out of the programme last year.
"It took us so long to come up with the decision," said Vincent. "We've done the show for seven years and we've also been involved in other TV shows before that, so overall it's been nine years working on TV.
"My body is almost saying now, 'Come on, you should be dancing, you should be teaching the celebrities and dancing with them'."
But life is very busy for the pair who are now working on their latest dance production. "We're preparing a brand new show," continued Vincent.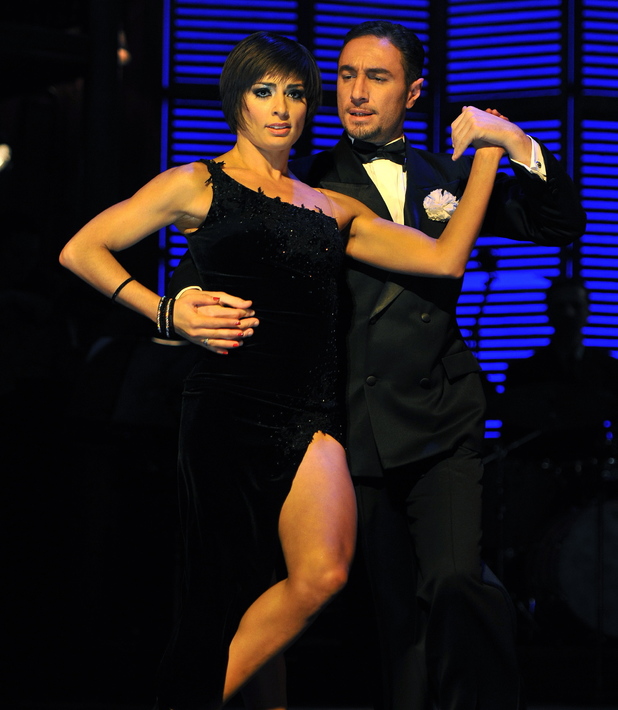 "We had a show called
Midnight Tango
, which was extremely successful, we were in the West End for two years in a row, went on tour and sold out. This year especially was just amazing, we had almost one million people coming to watch our show.
"That's one of the reasons why we're not in
Strictly
this year because we want to prepare the same standard, if not better, for the show. We're currently in the process of choosing the songs and making up the choreography."
Their latest body of work,
School of Dance
, is suitable for anyone who loves to dance. "It's perfect for beginners," said Flavia, who won
Strictly
last year with Olympic gymnast Louis Smith.
The DVD covers 12 of the world's most famous dances including the Samba, Cha Cha Cha, Jive, Foxtrot and Tango. In it, Flavia and Vincent demonstrate the male and female steps separately, then as a pair, and later on repeating the same steps to music.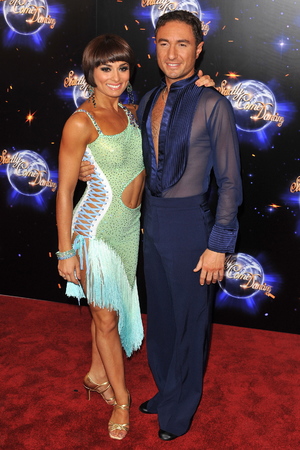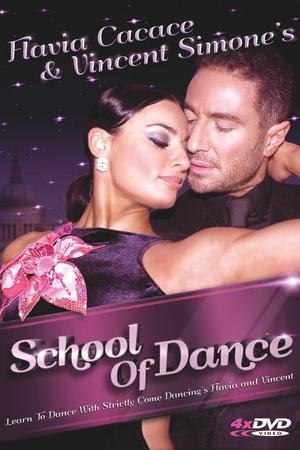 "It's like going to dance school," said Flavia. "If you want to try out your local school, but you don't want to start from scratch, then this will be a great head-start. There's a lot of content and it's not just about the steps, it's about teaching you how to do them nicely so you can look good on the dance floor."
So does this mean we can be pros like them sometime soon? "To learn all the content and technique, and to be able to do it close to the way Flavia and I do it, it would take at least a year of classes, if not more," said Vincent. "But with the DVD you can learn all of this within a couple of months, and if you watch it often enough you can reach a good standard."
With a wealth of dancing experience at their fingertips, what exactly makes this dancing duo enjoy their jobs so much? "Dancing is infinite," said Vincent. "We've been dancing all our lives really, so we don't even have to think about it. It's second nature to us."
"I think music is the main thing," said Flavia. "Music just makes us want to dance."
Flavia Cacace and Vincent Simone are launching School of Dance, a deluxe four DVD box set in which they teach you steps behind some of the world's most famous Latin and Ballroom dances. Available exclusively at QVC from October 13th, tune in to watch their live performance. Find out more at www.qvcuk.com.