X Factor hopeful Jade Richards may not have made it to live shows this year but she's just landed a record deal!
The Scottish singer's
X Factor
journey ended at the weekend when mentor Nicole Scherzinger tearfully said she couldn't take her through to the live shows.
But it appears Jade doesn't need a talent show to make her dreams come true as she's just signed a deal with a brand new record label.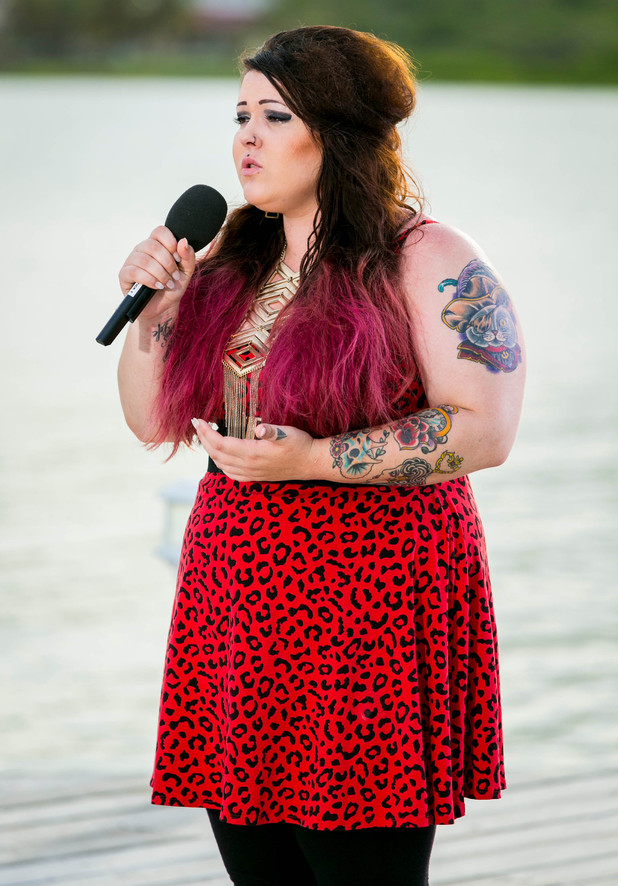 Glasgow-based The Boombox confirmed Jade's signing this week, saying: "She has an amazing voice that deserves to be heard on a record,a real talent that we are very excited to be working with."
Jade later tweeted: "Happy to let you all know i'm going to be recording an album!! I'm very excited about this and cannot wait to get started!!"
After being inundated with congratulatory messages from fans, she said: "Thank you all so much for your lovely tweets! Made my day. I'm really excited about this & i can't wait for you guys to hear some songs :)."
Jade, 23, is the first artist to be signed to Boombox, which is run by John McLaughlin. He's worked with artists including Busted, Blue and Westlife.
She told the
Evening Telegraph
: "Boombox just spotted me on
X Factor
- and that just shows what a great platform it is to be discovered. It was really nice for somebody to take an interest in my music."
Meanwhile, the top twelve
X Factor
acts for 2013 will take to the stage live for the first time this weekend when live shows kick off with a 1980s-themed episode.
Watch Jade singing 'Hope' by Christina Aguilera at judges' houses below:
Check out the full top twelve live show acts below:
Copyright: Nicky Johnston/Thames/Syco