Made In Chelsea's Andy Jordan and Louise Thompson face more relationship troubles at the start of the new series after Lucy Watson drops a bombshell.
At the end of the last series, Louise and Andy seemed to have got things back on track following a shock revelation that
Louise spent the night at a male friend's house without telling Andy.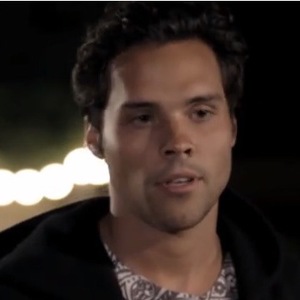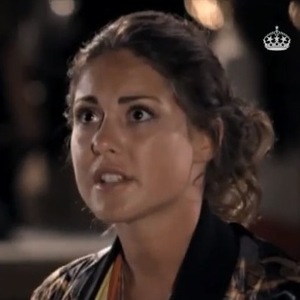 But, as the new trailer for the sixth season shows, it seems like this is only the beginning of Andy's troubles.
Speaking about Louise, Lucy reveals to Andy: "I heard she was at a house party, there were guys there and she was taking her top off."
The remarks leave Andy shocked and confused, and he soon confronts Louise, which leads to an explosive argument, where Andy tells Louise to "shut up" - but can their relationship stand the test of time?!
It's bound to be far from smooth, as Louise and ex-boyfriend Spencer Matthews become unlikely friends again!
The pair were involved in a turbulent relationship on the show and split earlier this year
after Spencer admitted to cheating on her, but now it seems like it's all water under the bridge!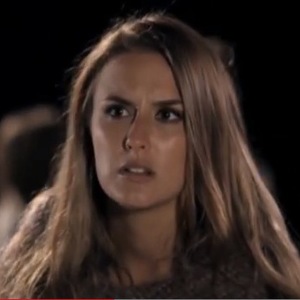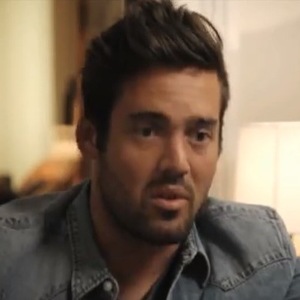 Following Louise's fallout with Andy, Spencer visits his ex and tells her: "Well if it means anything at all, I'm on your side." But Spencer pledging his allegiance to Louise, soon leads Andy to be suspicious of Spencer's intent...
Meanwhile, we see Lucy confide in Binky Felstead that she still has feelings for
Spencer, who she dumped in June after finding out that he cheated on her while on holiday in Greece.
Lucy confesses: "There's a part of me that misses him everyday."
Talking about the extent of Spencer's cheating, Lucy reveals that Spencer slept with "at least four" girls while they were together.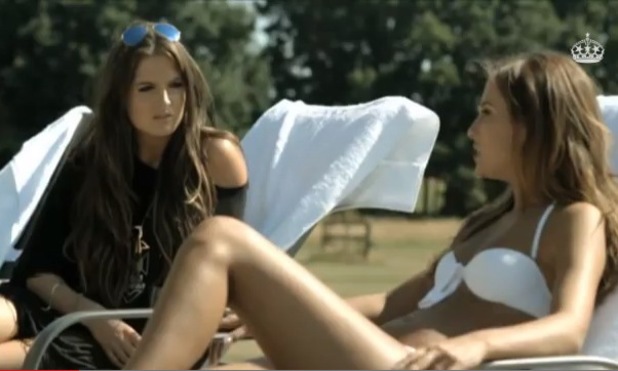 When the former lovers come face-to-face, it doesn't go as planned, as it appears that Spencer is more interested in confronting Lucy about her attitude towards his ex Louise!
"It's in your nature to have your finger in other people's business," Spencer tells Lucy. But Lucy doesn't take the remarks kindly and immediately hits back saying, "Literally go f*** yourself." Ouch!
All this drama and Stephanie Pratt, or the
four new cast members, Freddie, Belle, Tiffany and Miffy,
haven't even turned up yet!
Made In Chelsea returns on Monday 14 October at 10pm on E4.
Watch the explosive trailer below: