X Factor contestant Melanie McCabe has said she cried for around ten minutes after being sent home from judges' houses at the weekend before picking herself up and getting on with life.
The Irish singer was a familiar face on the current series of the ITV competition as she had auditioned three times previously, even making it as far as judges' houses in 2011.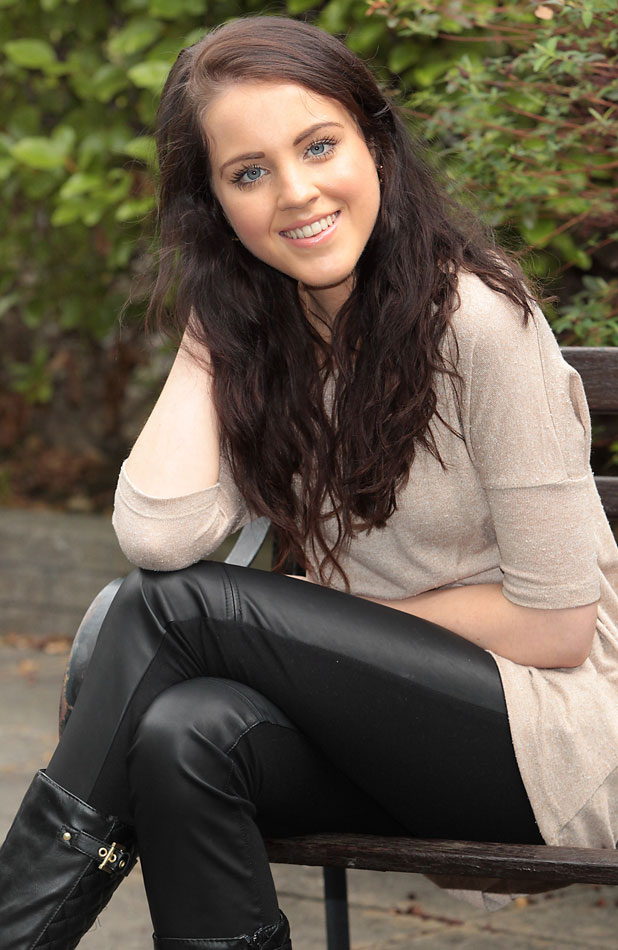 This year, she made it to Nicole Scherzinger's judges' houses in Antigua, where she heartbreakingly learned that once again, she had narrowly missed a place in the live shows.
But despite the hurt, the 20-year-old said she didn't let the bad news bring her down.
She told Colm Hayes on
RTE 2fm
: "I cried for about ten minutes after I came off camera and then picked myself up and said I could go home and crumble or get on with my life."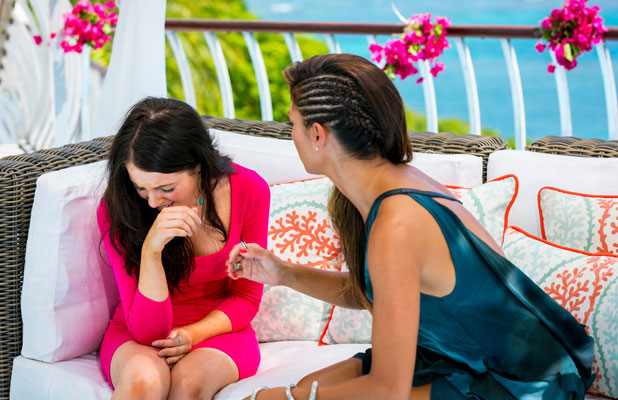 Melanie also explained why viewers saw the other contestants returning home to share their good or bad news with their families, but we never saw her homecoming.
"I told my mum not to go to the airport," she said. "I didn't want anymore filming, to be honest. I was just tired of it and was emotional and I missed my mum. I just wanted to go home."
She also told Colm that she originally decided to quit the current series after her preliminary audition as she didn't think they'd want anything to do with her for a fourth time, but ended up going ahead after an encouraging chat with producers, although, she added she knew that wasn't a guarantee of going far.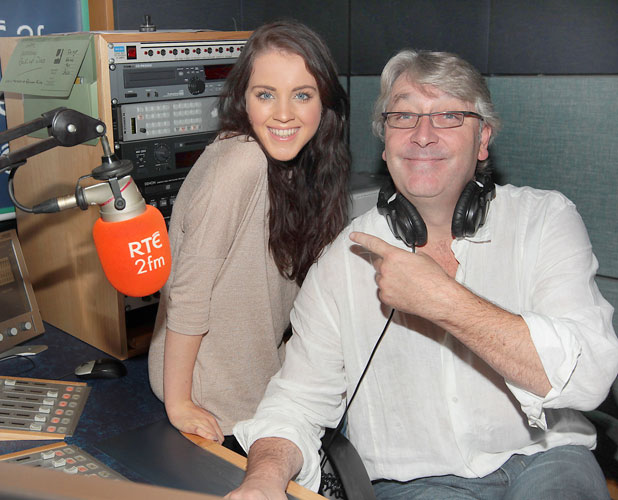 During the interview,
X Factor
judge Louis Walsh joined Melanie on the phone and admitted he was upset she hadn't progressed to the live shows.
"If I had the girls I would absolutely have picked her," he said, "and not just because she's Irish, but because she has so much potential. But Nicole could only pick three people and she picked the three she believed in the most."
Louis added that Melanie was right to have ruled out
X Factor
for a fifth year and encouraged her to perhaps focus on musicals or head to America to pursue her dream.
Listen to the full interview with Melanie here.
Yesterday, Melanie insisted that she won't be giving up on her dreams of singing success, telling Dublin newspaper The Herald: "I'm obviously very disappointed not to have got any further in the show.
"But I do believe everything happens for a reason and I'm determined to carry on performing and pursuing my dream."
Nicole, meanwhile, spoke out this week about how hard she found it sending Melanie home, telling the
X Factor
official website: "I cried after I saw Melanie – I knew this was her fourth time on the show and I knew how badly she wanted it. It was Melanie who particularly got to me.
"They all showed up and knocked it out of the park. It really was like splitting hairs making that decision."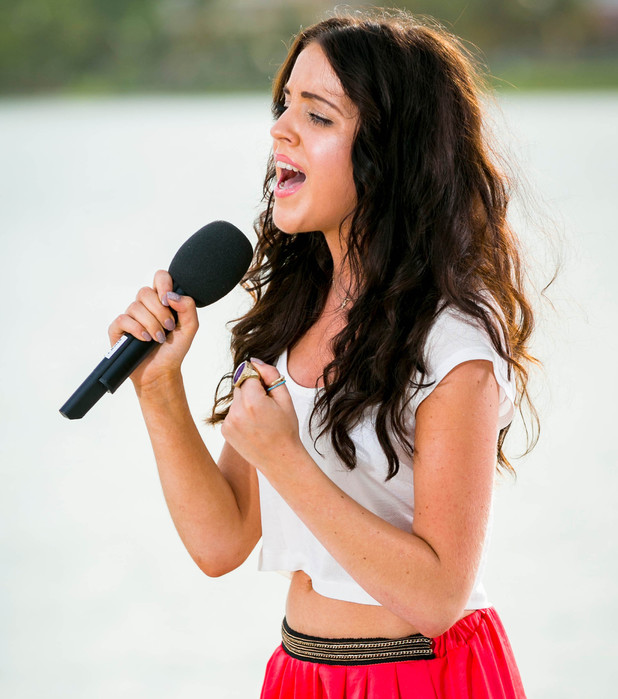 Nicole's three girls for the live shows are Hannah Barrett, Tamera Foster and Abi Alton.
Live shows begin this weekend on ITV with a 1980s-themed episode and the introduction of the Flash Vote.
Once all the twelve acts have performed, the phone lines will open to the public for just ten minutes. Viewers can vote to save and once the lines have closed, the two acts with the least number of votes will learn there and then they have to face a sing-off the following night.
Check out all twelve acts going through to live shows below:
Copyright: ITV Tom Dymond/Thames TV