X Factor finalist Sam Bailey has said the competition is more difficult than her job as a prison officer.
The mother-of-two won a place in the overs category for the live shows for 2013 following a stellar performance at Sharon Osbourne's judges' houses in Los Angeles, where Robbie Williams served as guest judge.
Sam said: "This competition is tougher than working in the prison. When I was at judges' houses I was completely stripped back with no amplification of my voice or anything; the heat was just bearing down on me."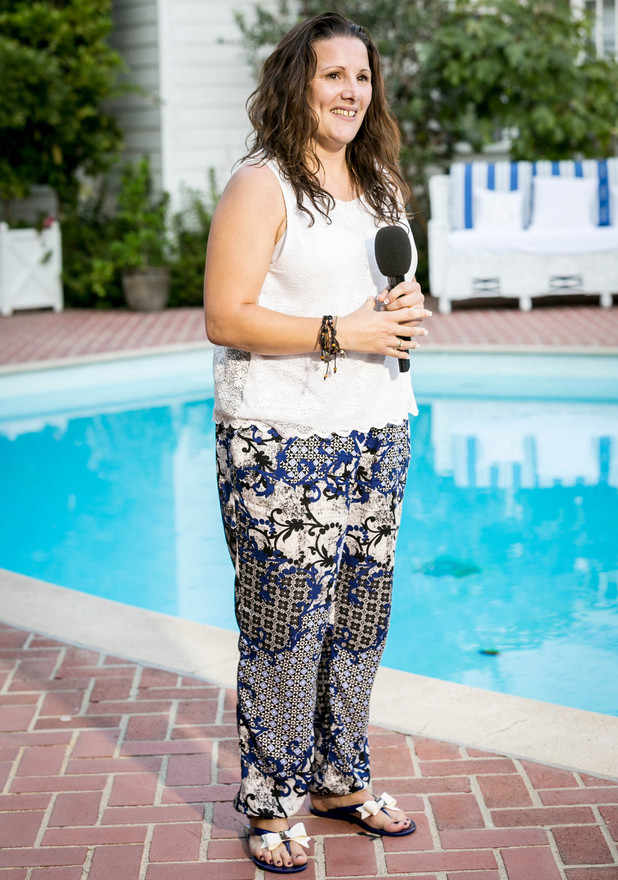 She added of her famous mentor: "Having Sharon... is amazing; she gave me a massive hug and even made me a cup of tea at her house. The whole thing still doesn't feel real to me."
The 34-year-old lives in Leicestershire with her husband, son Tommy and daughter Brooke. Her family is her main priority but she's excited to now have the chance to focus on pursuing her dream.
"I feel so lucky to be chosen for the live shows as there is so much talent this year. I didn't think I would make it this far at all. I am excited about the impact of my new style on the audience; I can't wait to show them more of my voice and what I can do. I'm not just a ballad singer; I'm somebody that can sing any style – even opera."
X Factor
continues Saturday, 12 October on ITV1.
Check out the rest of the X Factor 2013 Top 12 in pictures below:
Copyright: ITV Tom Dymond/Thames TV