White van driver Shelley Smith has said she's overwhelmed to have been chosen by Sharon Osbourne for the X Factor 2013 live shows.
The 34-year-old from Devon, who has a seven-year-old daughter called Madeline, impressed Sharon (who was joined by guest judge Robbie Williams) at judges' houses in Los Angeles.
"I'm overwhelmed to be in the live shows and feel unbelievably proud that Mrs O sees something and believes in me. I was so shocked when she chose me," she said.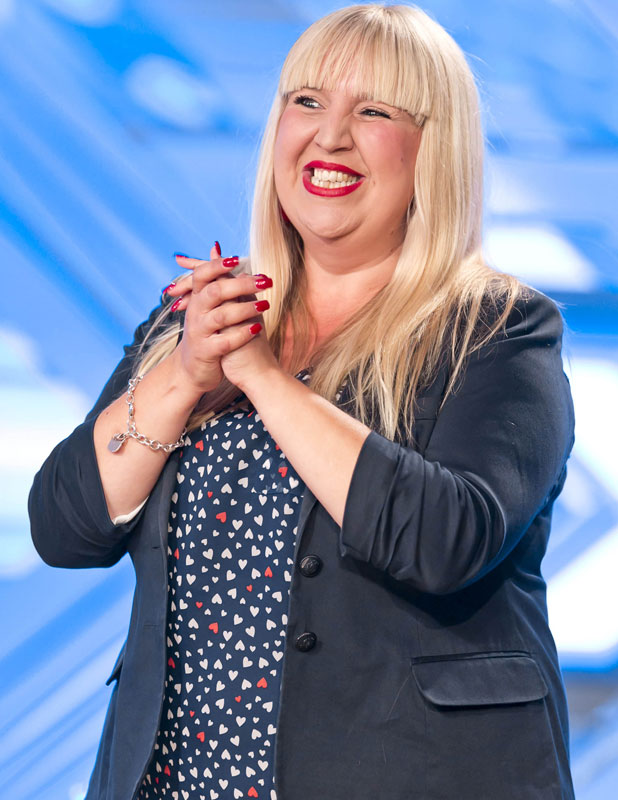 Shelley had previously made it to boot camp in 2008 and 2012.
"Apart from having Madeline, it was the best day of my life so far. It's been such a roller coaster for me this year and I'm happy that
The X Factor
has given me an opportunity to shine. I can't wait to work with all of the vocal coaches to bring out the best of me."
Shelley split from her fiancé last year but has since then revamped her image by losing weight, changing her hairdo and ditching her glasses. She says she now wants to work hard to give her daughter the best life she can.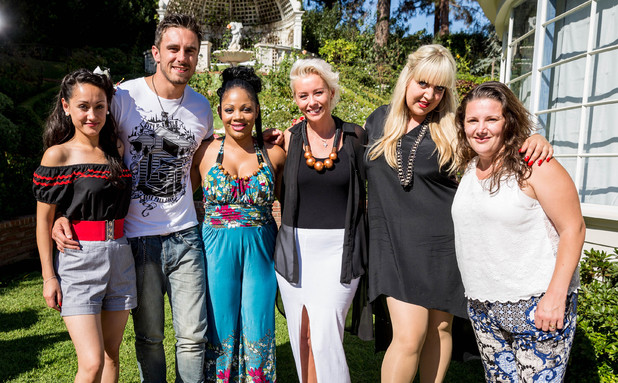 Looking ahead to the live shows, she said: "I am most excited about seeing the transformation in me; having watched myself back on TV, I have noticed all of the bad habits and silly faces that I sometimes pull – I didn't even realise I did it. Now, I am going to rein all of that in and really focus on my performances.
"I am going to really focus on performing a passionate strong performance walking out onto the stage for the first time and people seeing the best I can be, holding my own!"
X Factor
continues Saturday, 12 October on ITV1.
Check out the rest of the X Factor 2013 Top 12 in pictures below:
Copyright: ITV Tom Dymond/Thames TV