It's already one of the most controversial shows in recent times before it's even been on the telly and, in Sex Box tonight, we'll find out the truth behind the headlines.
Hosted by
Mariella Frostrup
and billed as a new sex talk show with a difference, a panel made up of sex columnist Dan Savage, sex, body language and relationship expert Tracey Cox, and psychotherapist, broadcaster and author Phillip Hodson, will discuss the real sex lives of people.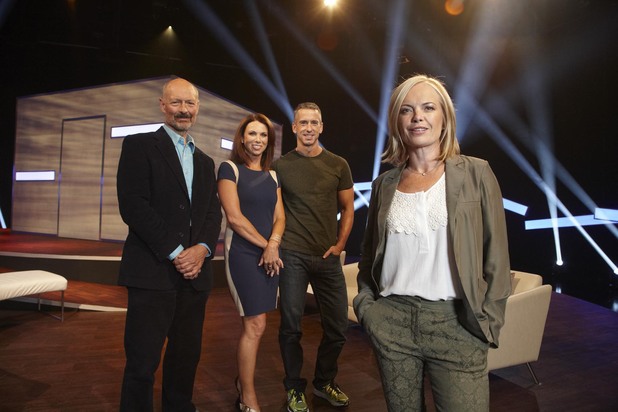 The twist is, three couples will head to the Sex Box and make love before talking about it afterwards while the feelings are still truthful and the sensations still vivid.
The talk may be intimate, but the sex itself is hidden from view (phew!) and only the couples will see what's going on. With the promise of honest insights, what will we learn?
Sex Box, C4, 10pm