Claire Danes and Damien Lewis are back for the exciting third season of hit drama Homeland.
It's three months after America's 'Second 9/11' and alleged Langley bomber Nick Brody remains at large.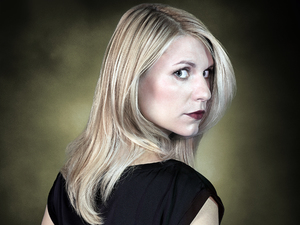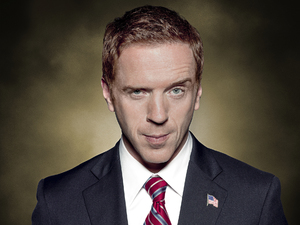 Saul is planning a risky counter-strike on the terrorists connected to the bombing, but with Carrie becoming the focus of a hostile Senate investigation, Saul's efforts to reinforce the CIA's position are under threat.
With Brody still missing, his family are in a mess. Left humiliated and abandoned by the Marine Corps, things are made worse when Dana's behaviour becomes even more destructive…
Homeland, C4, 9pm