Holly Valance, Brix Smith-Start and Jason Gardiner are the judges on Shopaholic Showdown as they search for Britain's best shopper.
A different guest judge joins the panel each week, and in the opening episode it's Dutch fashion designer Olcay Gulsen.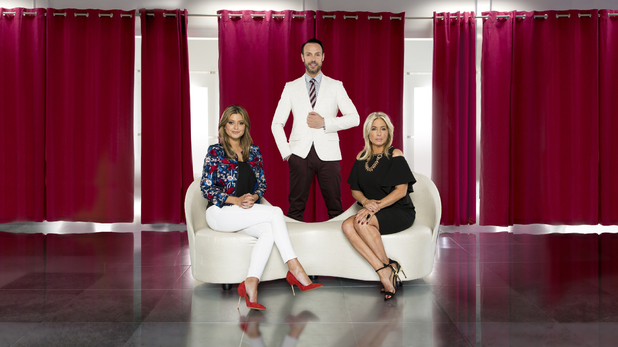 The team set the shopaholics – colour-loving Samara, eclectic-meets-urban Maggie, tight-fitting Dawn, and bright-and-bold Aussie Amanda – three style challenges, including dressing to view the flat of their dreams, and dressing for a beach wedding in St Lucia.
They're battling against each other, and the clock, as the girls shop savvy to create the perfect outfit to match each of those briefs. With the winner taking home the outfits they assemble. Who will be the head of the fashion pack?
Shopaholic Showdown, TLC, 8pm