We're used to seeing over-the-top weddings and spectacular communions, but in My Big Fat Gypsy Christening we're going to see how the travelling communities deal with birth and death.
Their approach is as unique as it is for everything else in their lives. There are strict rules of conduct attached to pregnancy, which all girls must follow, and breast feeding is considered shameful by some.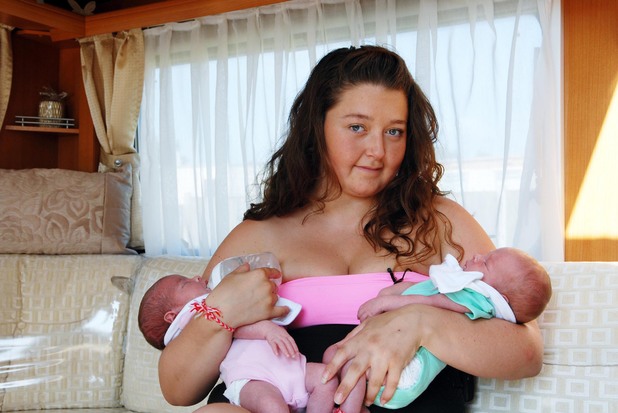 A funeral is an event planned with as much energy as the biggest weddings. Crowds of hundreds can attend to give the deceased the send off they deserve.
We'll meet mothers and their babies, as well as those planning big gypsy funerals and experience these events in the circle of life traveller style.
My Big Fat Gypsy Christening, C4, 9pm