Corrie, Emmerdale, Hollyoaks: we take a look at tonight's top soap stories…
Coronation Street, ITV, 7.30pm
Kylie visits Nick and makes small talk with him, showing him a picture of Lily.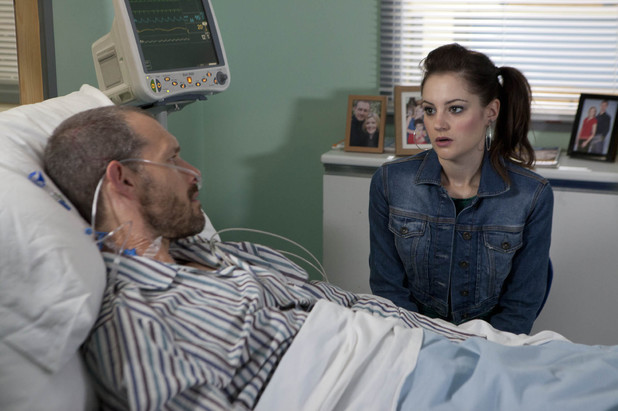 Nick's reaction is confusing, has the picture triggered a memory that the baby could be his daughter?
Meanwhile, David confides in Tina that while he wants Nick to recover, he's scared it will mean losing everything. Tina begs him to tell Kylie the truth, but will he listen?
Emmerdale, ITV, 7pm
When Laurel helps Ashley pack his stuff up and they share a bottle of wine, she has no idea Marlon is waiting at home ready to propose to her.
He's got the kids all ready, blown up some balloons and bought a ring, all he needs now is someone to propose to!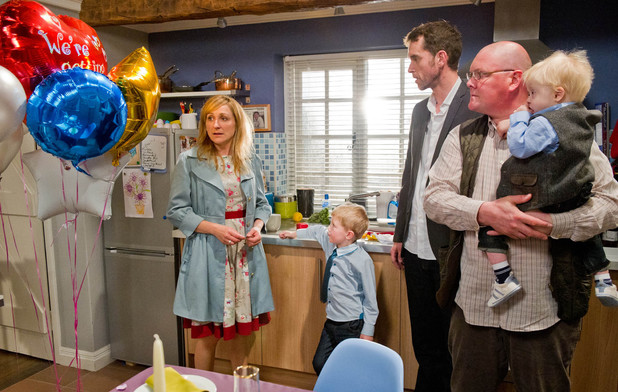 As Laurel gets progressively more drunk with Ashley, and he falls further back in love with her, she finally heads home and is shocked to realise what Marlon was planning and how badly she's messed up.
Hollyoaks, C4, 6.30pm
When little Leah overhears Leanne talking about what Ste did to his mum, the girl is distraught and runs off.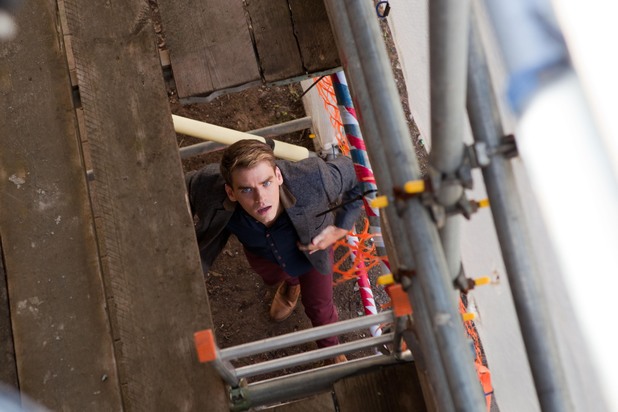 Doug is panicked and gets half the village out looking for Leah, but when he finds her, she's on top of some scaffolding…
Will Doug reach her and rescue her? Or is there more tragedy ahead for Ste?
> Exclusive: Nicola McLean's TV Blog for Reveal
> All the latest entertainment headlines and pictures