Viva, Amber, Holli and Saz are back as the new series of brilliant comedy Some Girls kicks off.
The girls are in sixth form and while Viva's worried about making classes and doing her revision, boyfriend Rocky is more concerned about getting amorous in the cleaning cupboard – and that's where they stumble across the dead body of a teacher!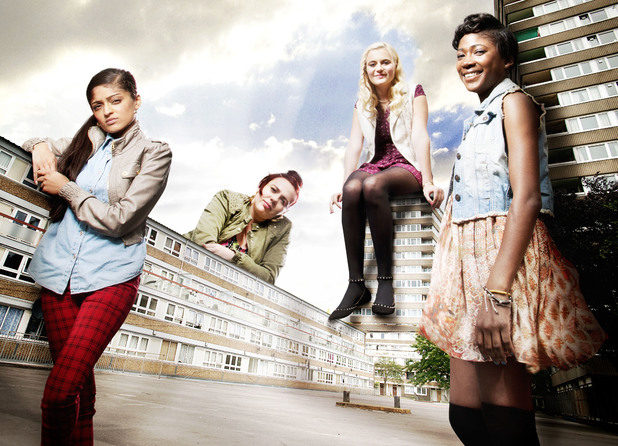 As the school offers counselling to all those affected by the death, it's not Viva who takes it up, but Amber and Holli, who begin to fight for the attentions of the dishy therapist.
Elsewhere, Viva's having serious doubts about her relationship and confides in her friends, but before she can tell Rocky it's over, he reveals his new tattoo: 'Viva Forever'. Classy. Will she find the courage to end it after such a declaration of love?
Some Girls, BBC3, 10pm
> Full celebrity and entertainment headlines and pictures
> Amazing, heartbreaking and sometimes strange real life stories