Saturday nights just got mysterious with new epic adventure series Atlantis.
Jack Donnelly is our (rather handsome) hero, Jason, who goes in search of the father who disappeared when Jason was 10, and finds himself washed up on the shores of a magical land: the City of Atlantis.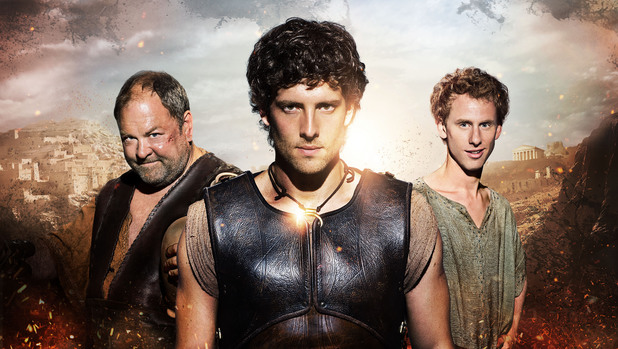 Stranded in a world of mythical creatures, soothsaying oracles and palaces so big it's said they were built by giants, it's every bit as magical as it sounds.
But the newcomer has entered the fabled land at the wrong time, and soon finds himself at the mercy of a deadly ritual. Can his new friends Pythagoras and Hercules save him and help him escape? And Will Jason ever find his father?
Atlantis, BBC1, 8.25pm
> Full celebrity and entertainment headlines and pictures
> Amazing, heartbreaking and sometimes strange real life stories