Sir Trevor McDonald is travelling back to America for another prison documentary about Women Behind Bars.
There are more women in prison in the US than any other country in the world, and Trevor's going to visit two of the highest security prisons across the pond: The Rockville Correctional Facility and Indiana Women's Prison.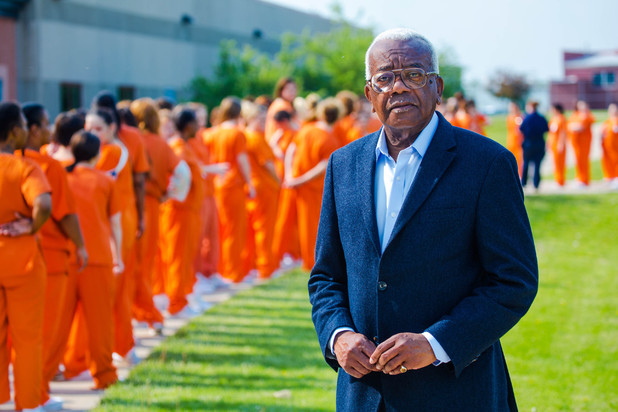 He'll speak to double-murderer Sara Pender, the most notorious offender in the whole state of Indiana, who manipulated her boyfriend into shooting dead her two housemates.
Pender is now in the Segregation Unit after breaking free from jail following a sexual relationship with a prison officer who she persuaded to drive to her to freedom. After four months on the run as one of America's most wanted, she was finally brought to justice and Trevor's going to hear her story.
As well as murderers, he'll meet armed robbers and drug addicts, those who show no remorse and women who want to change to be better people.
Women Behind Bars, ITV, 9pm
> Full celebrity and entertainment headlines and pictures
> Amazing, heartbreaking and sometimes strange real life stories