Corrie, Emmerdale, Hollyoaks: we take a look at tonight's top soap stories…
Coronation Street, ITV, 7.30pm
Peter organises a big meeting with a potential client and asks Michelle for her help as the deal is worth a lot of money to the factory.
But indignant Michelle's intent on sticking to her remit as PA and refuses.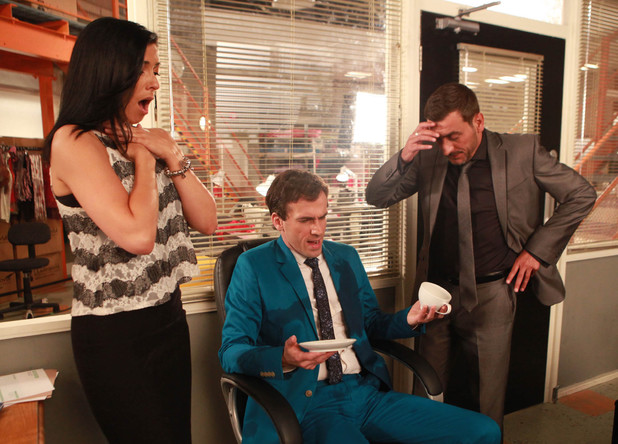 With Peter flying solo, things seem to be going well, until the rep asks a question over a discrepancy in the figures and Michelle butts in. As she and Peter start to bicker, and a cuppa is spilled all over the rep's sharp suit, it looks like their unprofessionalism may lose Underworld the contract.
Emmerdale, ITV, 7pm
Nicola hides her hair net from Jimmy, embarrassed about her job on the factory floor.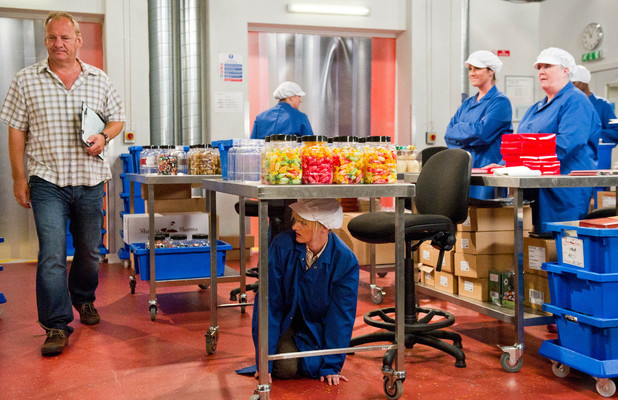 When he arrives at the factory unexpectedly, she's quickly darts under a table and hides from her hubby.
It's not long before she's putting everyone's noses out of joint with her snooty attitude, and when Jimmy finds out the truth, he's unimpressed with her behaviour. He gives her some advice, but will she listen?
Hollyoaks, C4, 6.30pm
Frankie is furious when Ziggy admits he didn't service the car she was driving when she ran Lindsey down.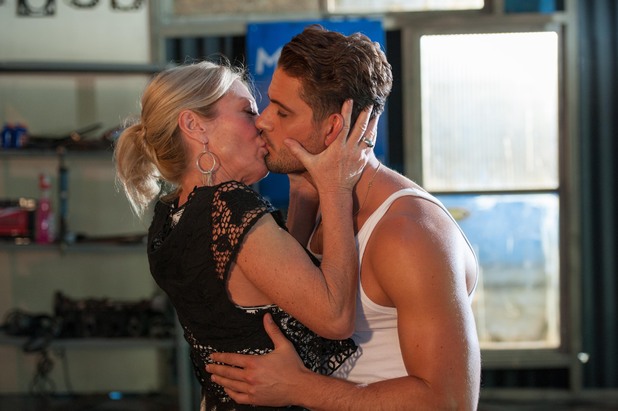 But he turns on the charm and tells her how beautiful she is and she forgives him instantly.
It's not long before the pair are kissing and fall into bed together – how will Frankie feel about being a cougar in the morning?