EastEnders, Emmerdale, Hollyoaks: we take a look at tonight's top soap stories…
EastEnders, BBC1, 8pm
Michael continues to interfere in Alice and Tamwar's relationship and Tamwar's had enough.
When Tam takes DVDs round to Alice's to surprise her, he's annoyed when Michael arrives and grabs Alice demanding she help him look for his phone.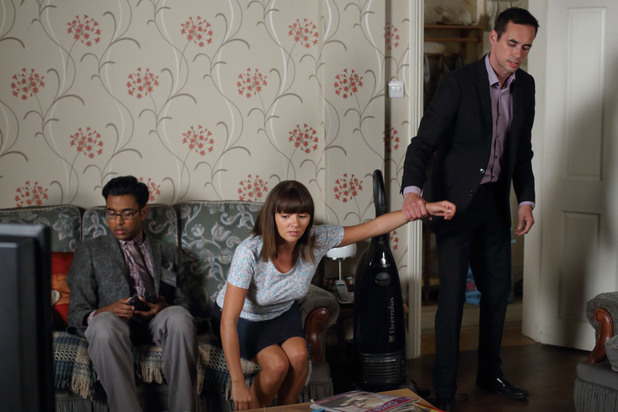 Fed up, Tamwar confronts Michael and asks him what it is he wants from Alice. Although taken aback, secretly, Michael's impressed he has a challenger. But will Tamwar be strong enough to take him on properly?
Emmerdale, ITV, 7pm
After Cameron's confession, Adam is able to return to the village a free man and Moira is thrilled to see her son.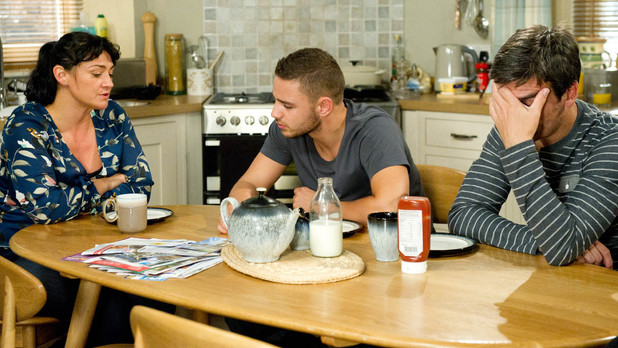 As Adam catches up with his mum, it soon becomes clear she's hiding something. Later, Moira confesses they stand to lose the farm.
With Declan wanting to evict them and a big client cancelling their order, things are looking bleak. Can Cain help the Bartons out?
Hollyoaks, C4, 6.30pm
After yesterday's shock revelation that Sandy is Darren's mum, both the Osbornes and the Roscoes are reeling.
With Darren struggling to process everything, Jack desperately tries to explain to his son he only lied to protect him.
Meanwhile, Joe is fuming to find out he has another brother and demands answers from Sandy. Will the whole truth come out?