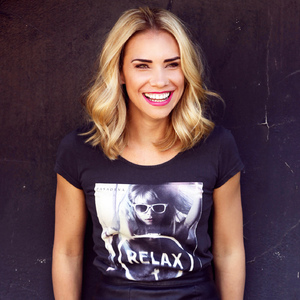 Liberty X star Jessica Taylor blogs The Big Reunion On Tour exclusively for Reveal!
So that's it -
The Big Reunion: On Tour
is over, and I for one am really sad! It's been brilliant watching it all back and being able to re-live all the fun we had together.
I can honestly say it was one of the best experiences of my life, and I'm so grateful for the opportunity - it's been absolutely amazing.
If ITV2 hadn't approached us to do this I don't think Liberty X would ever have reformed, we thought we'd hung up our catsuits for good six or seven years ago! The best thing about it all was that my husband finally got to see me perform on a big stage, and it was an incredibly proud moment for me having him in the audience at the O2. We met when things were coming to an end for the band so he was never able to see any of the really good stuff we did - and it doesn't really get much better than a sold-out O2 Arena!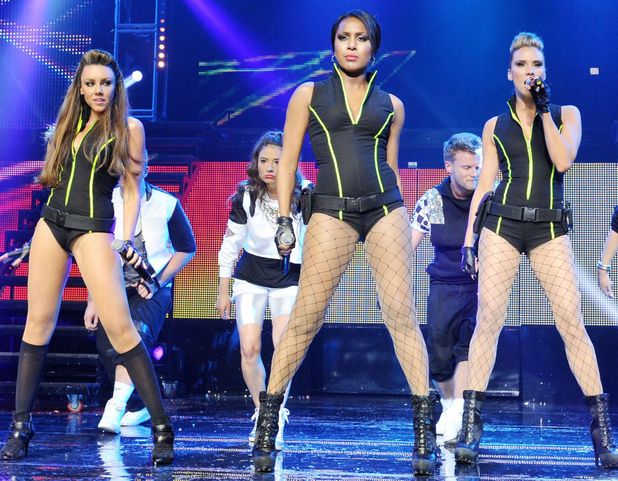 I've been to see so many massive artists there and to be performing on the same stage as them was just such an incredible buzz. Liberty X were in dressing room Number 1 (one of the perks of being a five-piece and having boys and girls in the group is that we tended to get the biggest dressing rooms!) and all I kept thinking was: "We're in the same dressing room Beyoncè must have had!"
The audiences we had on tour were just brilliant, so loud, so up for it, so excited to see everyone, and the feeling you get when you walk out on stage and the screaming just deafens you is absolutely insane. Then, to hear that same crowd singing the words of your song back to you is the biggest thrill in the world.
It's easy to see why so many of the bands want to try and continue on in the industry - that buzz you get from performing is addictive. I really do wish each and every one of them all the luck in the world - us
Big Reunion
lot share a really strong bond now, and to see the guys having success again in their own right would be amazing.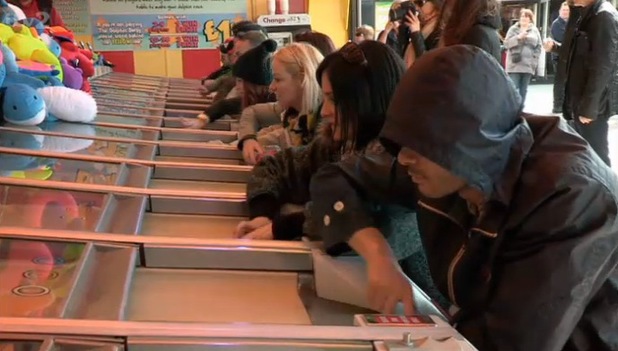 Liberty X came back purely for
The Big Reunion
- we had no intentions at all of carrying on after the shows had ended, and I think we were the only band on the tour who were doing it just for old times sake. As Kelli said though:"One of the most special things about doing this was the feeling that, as a band, we'd finally arrived - which is quite ironic, because it's the end!"
When we were first asked to do the show my initial reaction was one of fear - I was scared to leave my safe little bubble of domesticity and put myself back out there again. I was really proud of everything we'd achieved as a band and everything had been wrapped up in a neat little parcel and put away on the shelf. To open it all up again was risky - what if it went wrong? What if no-one cared and we didn't sell any tickets?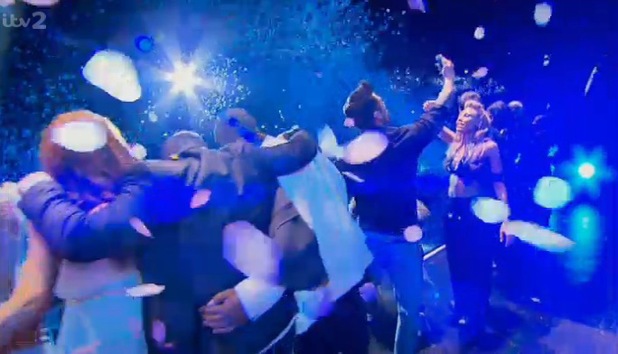 The thing that made me change my mind was a close family member saying to me, "You can't not do it because you're scared - that's not a reason" - and I'm so glad I listened and we took the plunge. It's been one of the best things I've ever done and I feel honoured to be part of the
Big Reunion
family.
Jessica is wearing a Nena+Pasadena T-shirt. For further information visit: www.nenaandpasadena.co.ukTickets The Big Reunion Christmas Tour are available - for more details please go to itv.com
Did you enjoying The Big Reunion: On Tour? Tell us below, as the best comment from across the website each week wins £50!