James Arthur has released the music video for his brand new single 'You're Nobody 'Til Somebody Loves You'.
The
X Factor
winner premiered the fun-filled clip on Thursday morning (19 September), which sees him performing with a band at a street party.
Watch the video below:
'You're Nobody 'Til Somebody Loves You'
is the 25-year-old's second single, following his hugely successful rendition of Shontelle's 'Impossible', which served as his
X Factor
winner's song last year.
'Impossible' has sold more than one million copies in the UK alone and is the biggest selling
X Factor
single of all time.
His new track is released in UK on 20 October, with his self-titled album following on 4 November.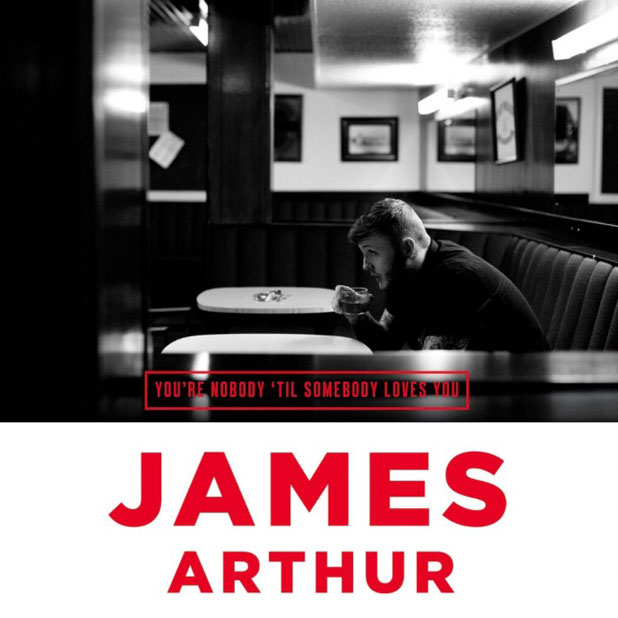 Talking to
KIIS-FM
about the song earlier this month, James said: "I'm very happy with it. It's a big sounding record that sounds good on the radio."
Of the time between winning
X Factor
and releasing this song, he said: "Given the circumstances of 'Impossible', it had momentum and carried through to now. It's got success internationally. I'm a French pop star now! An Australian pop star! It's afforded me more time and license to put more effort into the record.
"I think it was more respectful to the fans to spend time on it than rush it out when I didn't need to. It would be overkill. I'm glad we waited until now. I've had a chance to learn about the industry as well."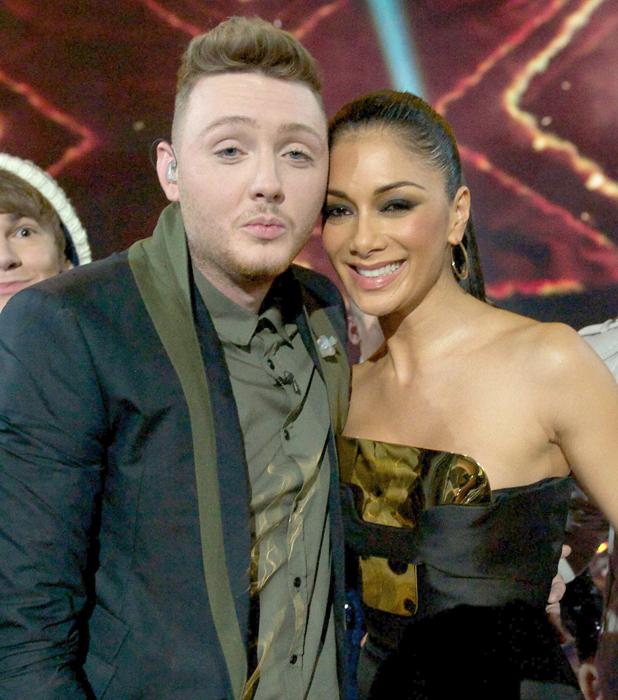 As for whether he'll follow in the footsteps of
XF
acts One Direction and Little Mix and try to crack America, he said : "It's not really the brief at the moment. It's certainly one of my intentions. One of my dreams is to make it in America. Once you get into that market you reach a hell of a lot of people and that's the aim: to reach as many people as possible, whethr it's Europe or America."
James also said he's hoping to return to
X Factor
as a guest performer this year.
He recently
teased that a collaboration with his former XF mentor Nicole Scherzinger
could be in the works, telling the Daily Star: "I've played a couple of things to Nicole and she loves them. We're writing songs together so I'd absolutely love to be on her next album. I think it's a possibility."
X Factor
's winners in pictures:
Copyright: WENN Harsha Gopal