The final episode of The Guilty tonight reveals just how little Callum died – and who was to blame…
Just about everyone on the close has looked suspicious at some point, but after a confession last week, Maggie's under pressure to charge the suspect, but she's just not sure he's telling the truth.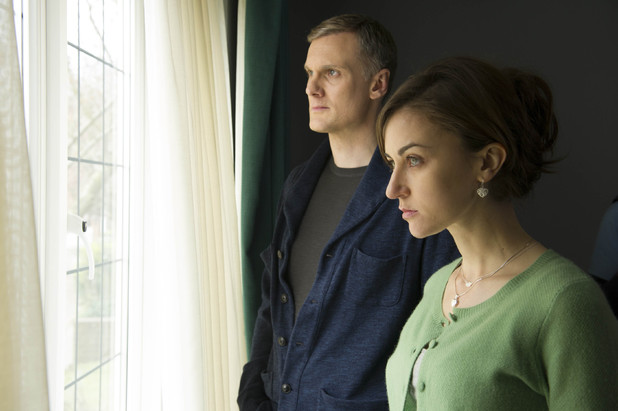 As the return of Theresa puts Claire and Daniel's marriage under pressure, Maggie's suspicions about Daniel reignite and she continues to investigate him.
But when a brutal death effectively closes the case, she's forced to make a choice between protecting her career and getting to the truth. Just what happened to Callum?
The Guilty, ITV, 9pm
> Keep up to date with the latest X Factor news here
> The latest celebrity news here